The BBC have confirmed she'll be replaced by 'Big Brother' host, Emma Willis. Reggie Yates, Holly's co-presenter, is also leaving the BBC One singing contest. His replacement will be announced next week.
Speaking about her decision to leave the show, Holly said: "After much consideration, I will not be returning for series three of The Voice UK.
"I've had two wonderful years on the show, and I feel very privileged to have been a part of it. Finding the right balance between my work and family life is my priority and this has contributed to my decision.
"I look forward to watching the next series from my sofa, and I wish the whole team the best of luck."
Reggie Yates added: "I've had a fantastic time on the last two series of The Voice UK and I wish all the team the best of luck for the new series."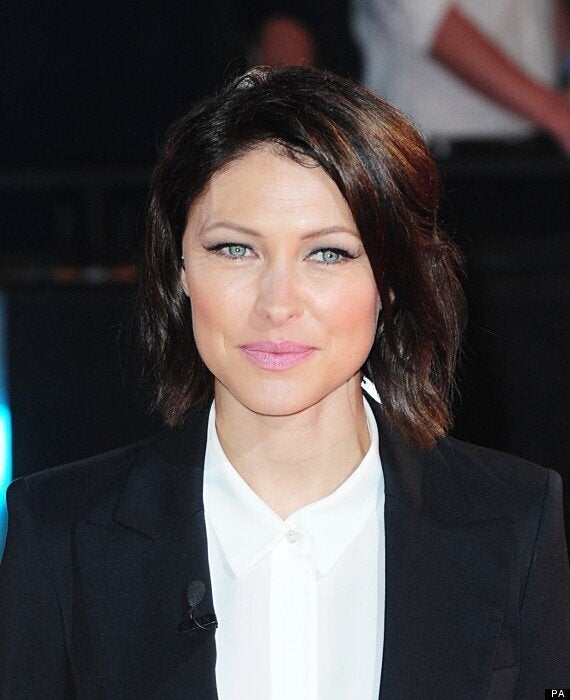 Willis, who has also had presenting slots on 'This Morning' and hosts Heart FM's Sunday breakfast show, said: "The Voice is an absolutely brilliant TV show with the unique ability to showcase and nurture amazing raw talent.
"I couldn't be more excited to be a part of it and I cannot wait to get started."
Mark Linsey, BBC controller of entertainment commissioning, said: "I'd like to thank Holly and Reggie for the fantastic job they've done on the first two series of The Voice UK but understand their reasons for leaving and wish them all the very best. With two new coaches on board and our two new presenters it's going to really mix things up."
Charlotte Moore, controller of BBC One, added that she was "thrilled" to welcome Willis to the show as she is a "brilliant live TV presenter".
The next series will begin in January 2014.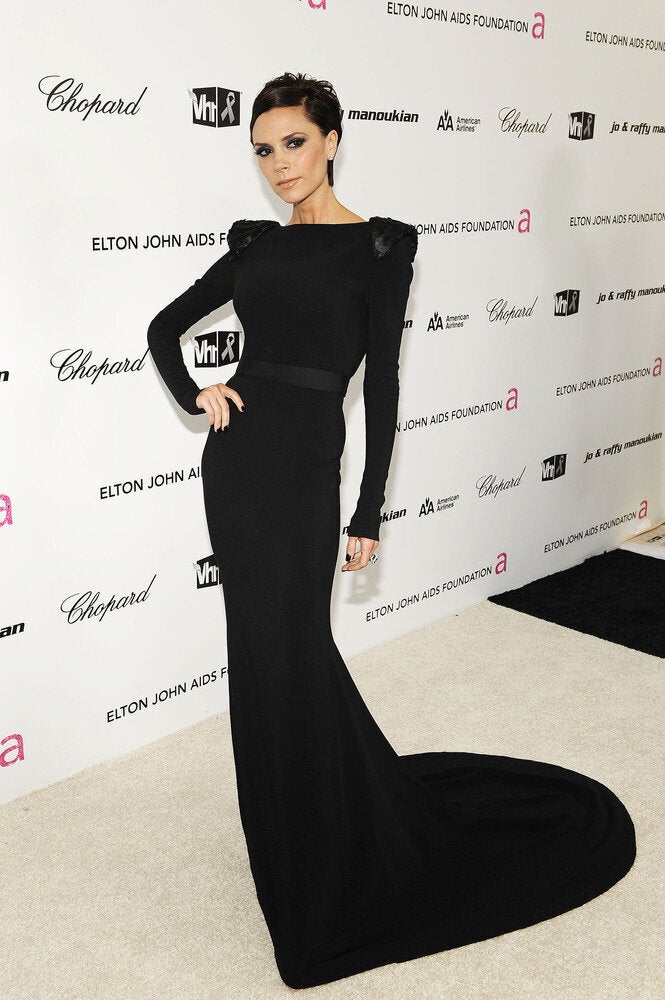 Victoria Beckham: 50 Shades Of Black
Popular in the Community