It's usually tears of laughter we see streaming out of Sharon Osbourne's eyes on 'The X Factor' but it was tears of a different kind we saw on Saturday night's show.
Sharon got all emotional when a familiar face entered the audition room to face the judges.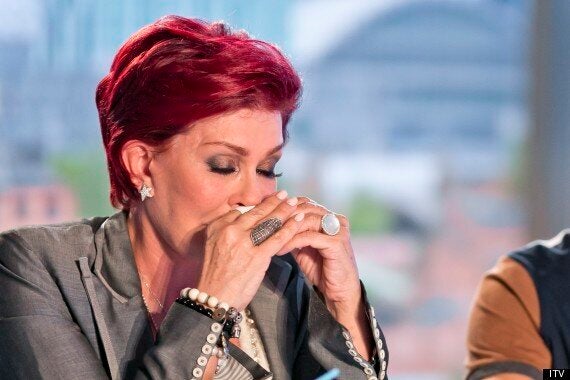 Stephanie Woods first auditioned for 'X Factor' in 2007 when she was just 14-years-old and got as far as Sharon's judge's house stage - but was not taken through to the live shows.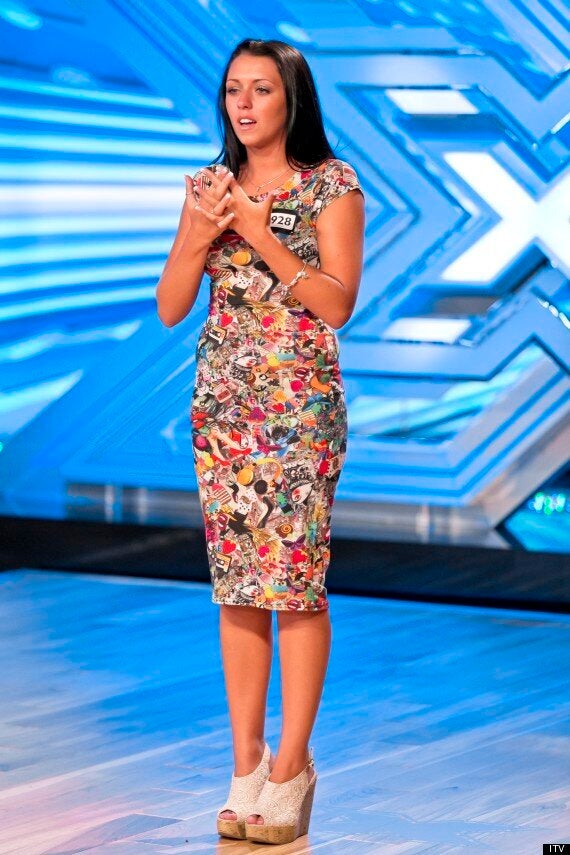 Stephanie Woods reduced Sharon Osbourne to tears
But Steph - now a 20-year-old resort entertainer - made a big impression on all four judges, wowing them with her version of Snow Patrol's 'Chasing Cars' - cue Mrs.O getting all teary eyed.
"You're all grown up missus," she blubbed, before adding, "I'm glad you came back."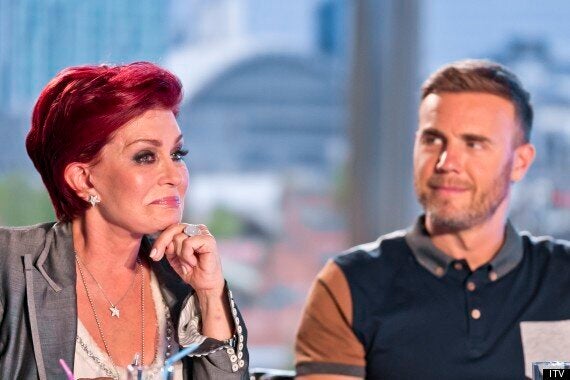 And fellow judge Nicole Scherzinger was in agreement, telling Steph: "There's something special about you to make this one cry."
Watch Steph's audition (and Sharon getting all emosh) by clicking on the video above.
Also making a return to the show were Rough Copy. The R'n'B trio made it through to the judge's house stage last year but had to pull out because of visa issues. With their paperwork all sorted and after an impressive audition, we're expecting them to go far in this year's series.
The same goes for 16-year-old student Giles Potter who Gary Barlow labelled 'a contender' after belting out his version of Jessie J's 'Price Tag'
But as usual, there were plenty of hopefuls who made big impressions for all the wrong reasons.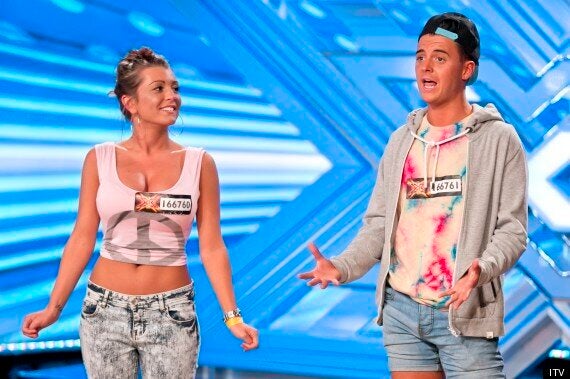 Blackpool duo, Liddia and Ryan's tuneless rendition of Ashanti's 'Shooting Star' was described as 'shamazeless' by Nicole with Gary Barlow adding that they were 'like a wasp at a picnic'.
But Ryan wasn't going to take that lying down and took a swipe at Gary's hair.
"Gary, there's no need to be rude to us is there? I've not been rude to you," he said.
"I could say you've got horrible hair, you're past your time, you're trying to act a lot younger than what you are. But I'm not going to, because I'm not that rude."