Britney Spears' new motivational single 'Work Bitch' has debuted online.
With lines like "you want a hot body.. you want a Maserati... you better work bitch", the big beat track is seemingly encouraging her fans to work hard.
Brit also refers to herself as "a bad bitch" in the party song, the first single to be taken from her upcoming eighth studio album.
Spears has been keeping fans abreast of the progress of the 'Work Bitch' music video over on Twitter, also posting a still from the shoot to her Instagram account.
Britney on the set of her new video
'Work Bitch' was originally due to premiere on Monday but instead appeared on Sunday night.
Spears co-wrote the single with will.i.am, Swedish House Mafia's Sebastian Ingrosso, Otto Jettman, Ruth-Anne Cunningham and Anthony Preston.
The 31-year-old singer has been hyping the project for months, recently telling fans that new music will arrive "MUCH sooner than you think."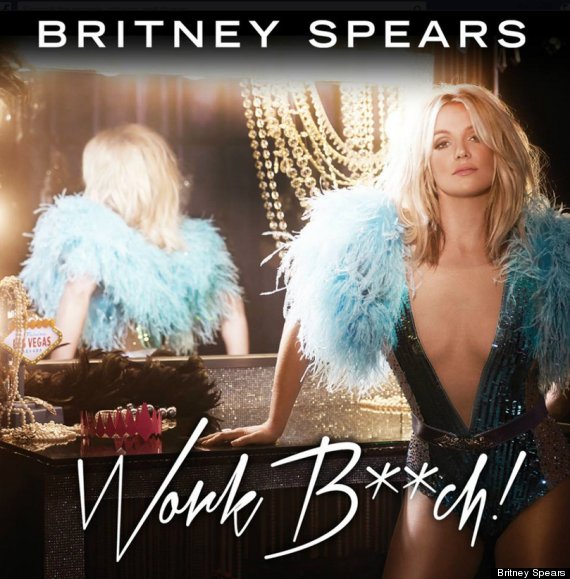 In early August, Spears took to her Facebook page to outline the "recipe" for her eighth album. The list, which was accompanied by a photo of the artist with portions of her face from her many looks over the years, included a bit of "self-confident 'Britney,'" "damn hot 'Zone,'" and "not that innocent 'Oops!'"
#WorkBitchDay2 pic.twitter.com/pxLgSm6hif

— Britney Spears (@britneyspears) September 8, 2013
LIKE US ON FACEBOOK | FOLLOW US ON TWITTER