AC Milan forward Káka has refused to collect his wages until he returns to full fitness.
The 31-year-old suffered an injury on his comeback game for the Rossoneri in Saturday's 2-2 draw at Torino.
Káka sustained an adductor muscle injury in his left thigh and will undergo further tests in 10 days' time to confirm the exact recovery period.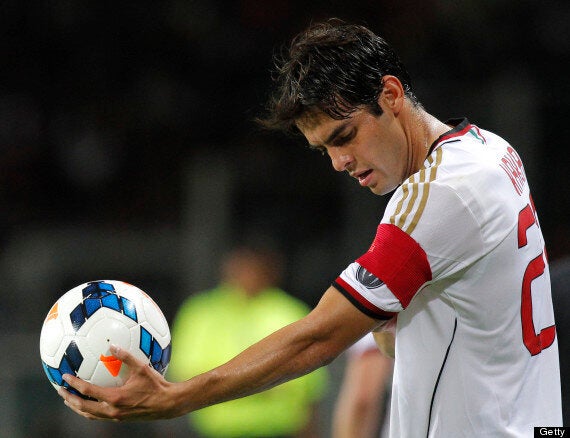 Káka was granted a hero's welcome when he returned to the San Siro
"I certainly didn't expect this type of injury at this time. It has been hard and difficult," he told acmilan.com.
"I spoke to the club a lot yesterday, to (vice-president Adriano) Galliani and to the doctors to decide on a few things.
"I have decided that I don't want anything from Milan except their (moral) support and affection. Until I am fit again and ready to play, I have decided not to receive my wages.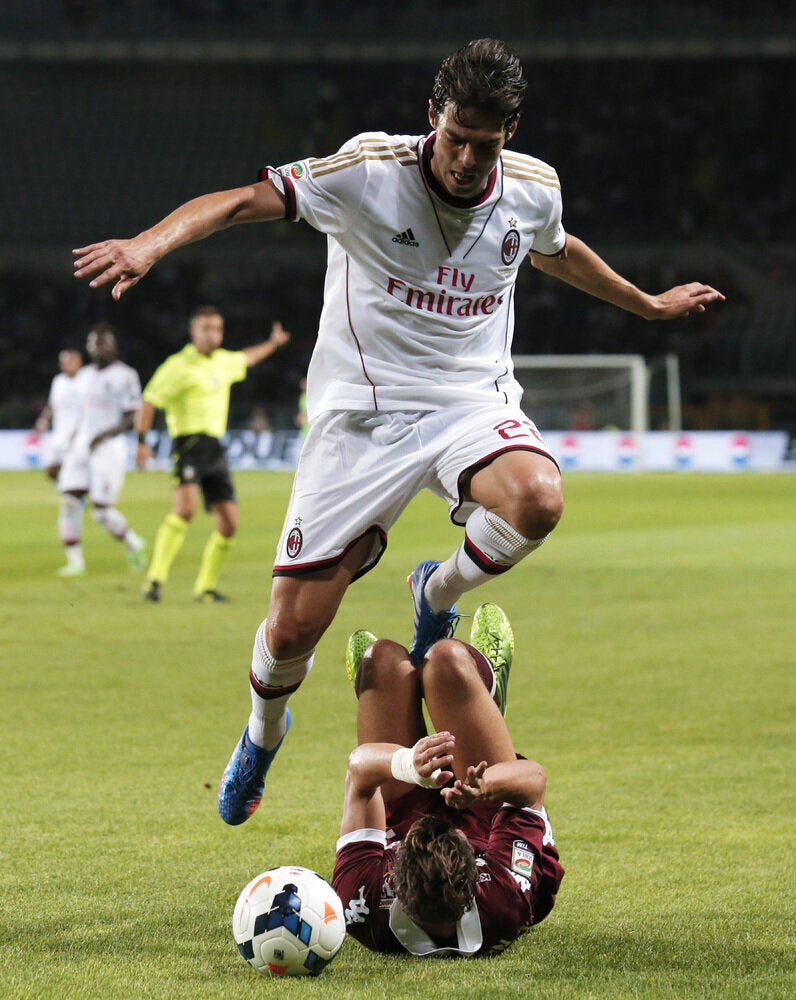 Káka's return
"I have already started the recovery process.
The Brazil international rejoined the Italian giants earlier this month on a free transfer from Real Madrid and reportedly accepted a 45% salary reduction.
He left the Bernabéu after four years, having joined from Milan for £56 million in 2009.