Could age finally be catching up with Kate Moss?
Judging by this snap of her leaving a London Fashion Week party it looks like it might be.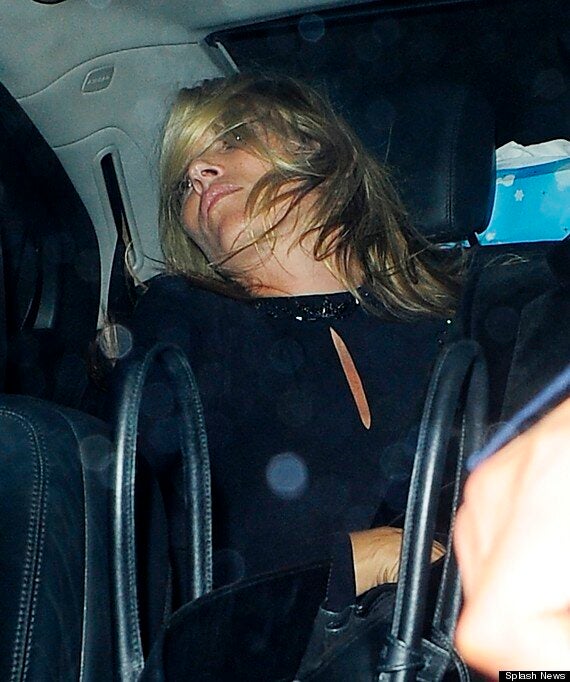 The 39-year-old model looked like she was having difficulty keeping her head upright (and her hair from sticking to her face) after attending two LFW bashes.
Kate kicked off her night by joining Mick Jagger for a few sherries at the launch of the Longchamp flagship store in Regents Street.
She then headed to W magazine's VIP party honouring Kate's successor-in-waiting, model Cara Delevingne.
But it wasn't long before Kate had ran out of steam and was soon being escorted to the back of a taxi for an early night a mug of Horlicks.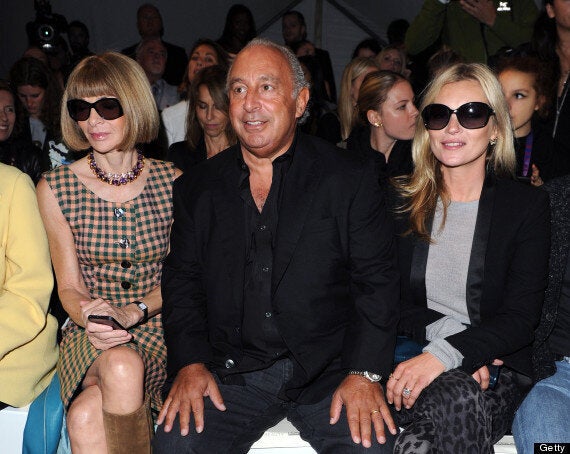 And judging by the huge sunnies she was wearing the following day when she joined Anna Wintour and Philip Green at the Topshop show, Kate was still feeling the effects of the previous night's partying.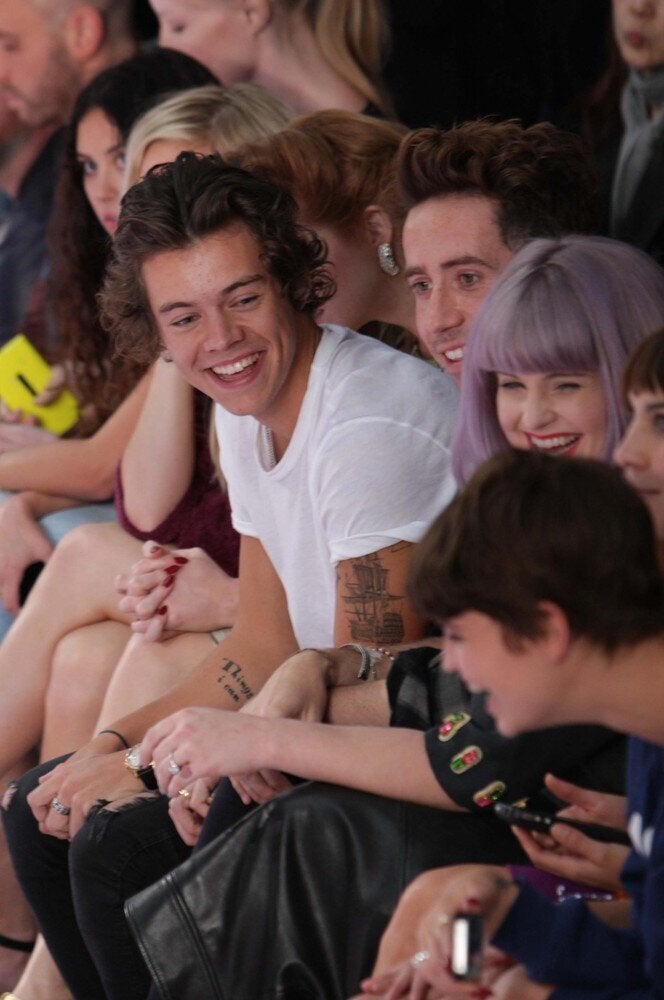 Celebs At London Fashion Week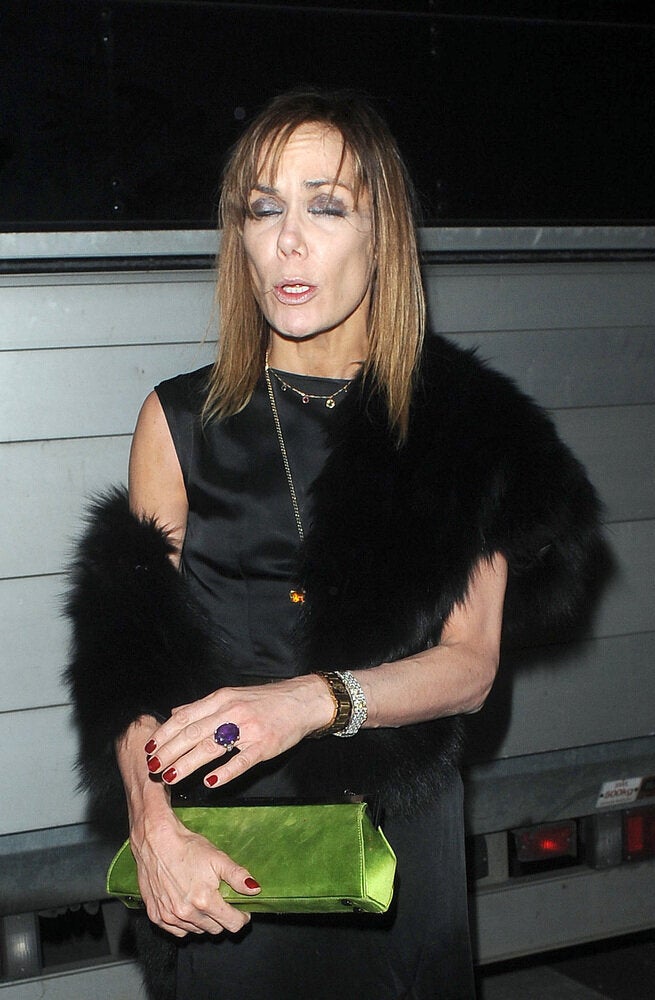 Tired And Emotional Celebs