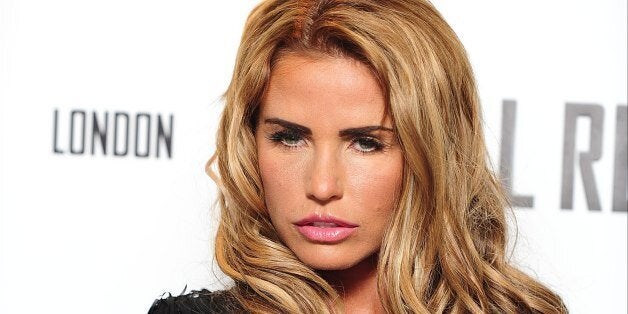 You can always rely on Katie Price to give the world her ten pence worth when it comes to, well, everything.
Over the years she's shared her innermost thoughts on everything and everyone from ex-partners ("I've had a few wannabe househusbands"), cosmetic surgery ("botox is like going shopping to me") and fellow celebs Madonna ("she looks like a swollen blancmange") and Kerry Katona ("I'm worried about her being the next Anna Nicole Smith").
Here's our roundup of Katie's finest quotes, quips and putdowns (so far)...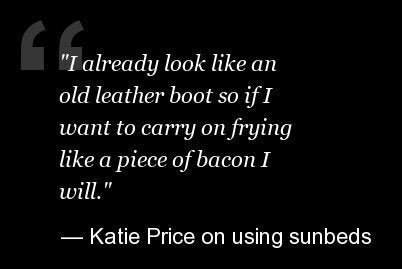 The World According To Katie Price