Taking their romance public, Russell and Jemima looked relaxed as they strolled through the city's East Village.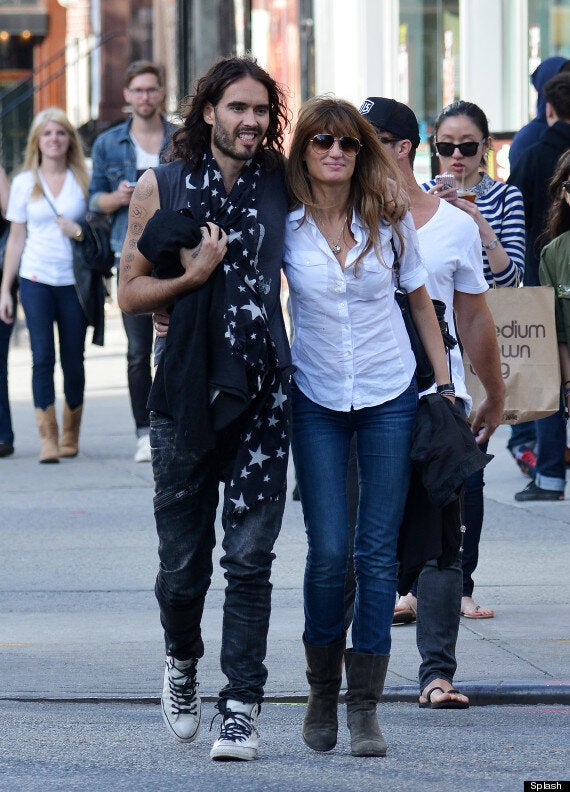 Millionairess/activist Jemima and Brand are thought to have first met two years ago, when she commissioned him to write an article for the New Statesman magazine, where she is Associate Editor.
After divorcing his pop star wife Katy Perry in December 2011, ending their 14-month marriage and two-year romance, Brand recently confirmed he was dating someone new.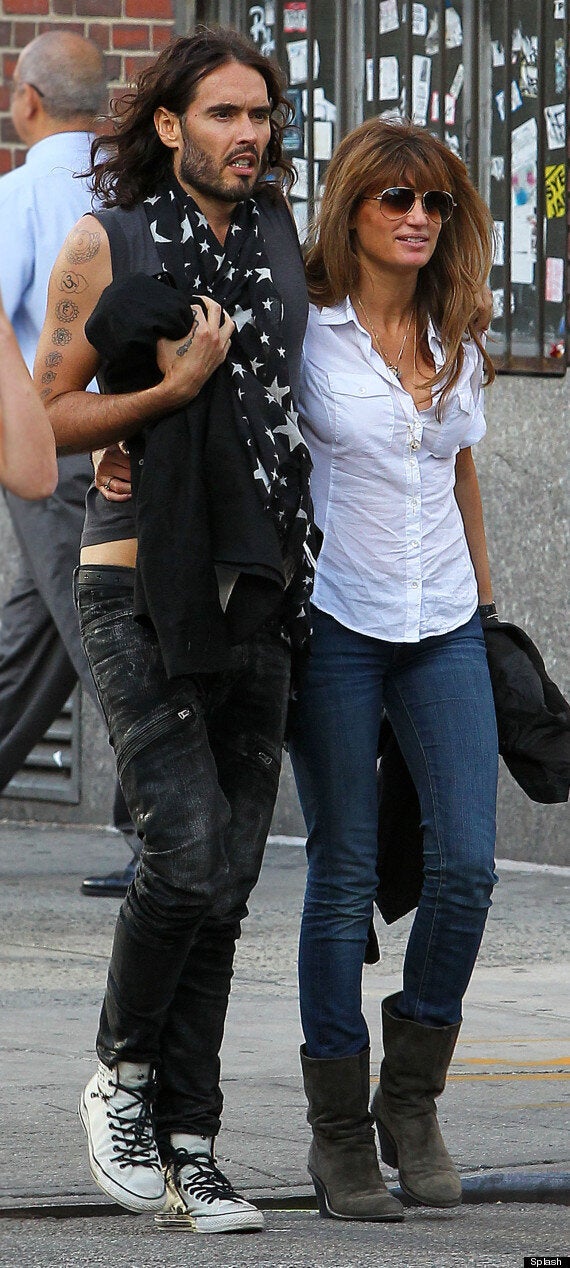 Writing in an article for The Guardian, Brand said: "I'm not typically immune to the allure of objectified women, but I am presently beleaguered by a nerdish, whirling dervish, and am eschewing all others."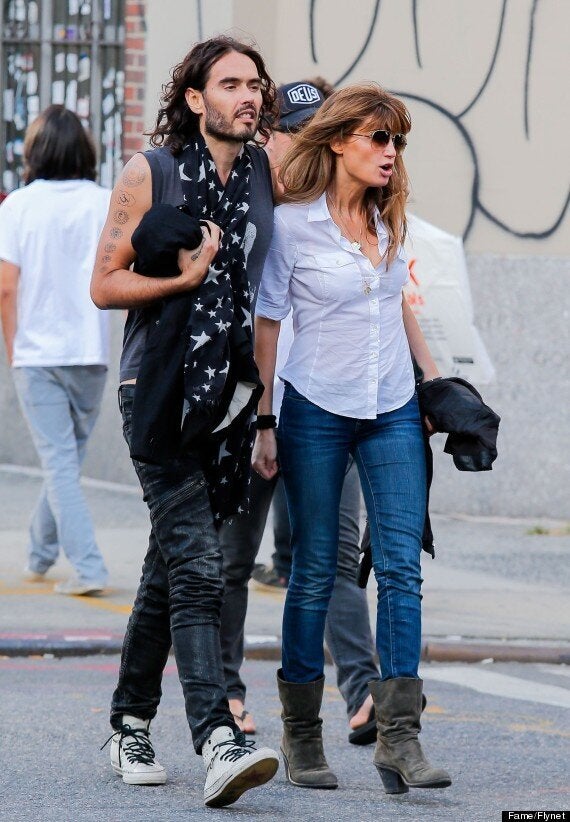 On Saturday, Jemima - who famously dated actor Hugh Grant and was previously married to Pakistani cricketer and politician Imran Khan - tweeted her praise for the article in which Brand made this confession to her 400,000 followers: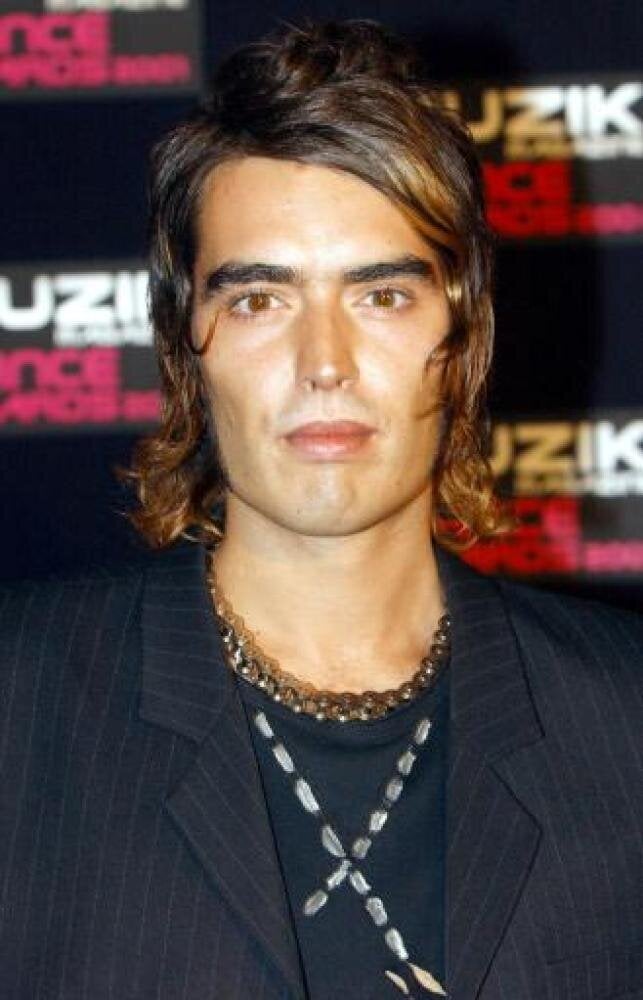 Russell Brand: Life And Times...