The transsexual former child star and the American celebrity will reportedly shoot the series in Los Angeles. The show will follow the pair's continuing friendship since leaving the Big Brother house, according to Digital Spy.
Lauren revealed to reporters after leaving the house: "Oh yes, we are doing a programme together for Channel 5, I don't know if anybody knows this yet.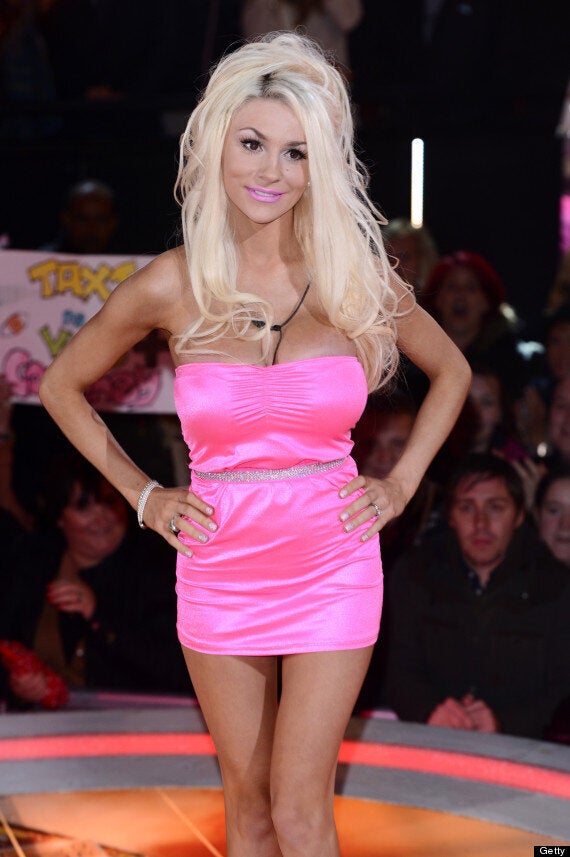 "I have been in contact with Doug [Hutchison, Courtney's US actor husband] and it is all systems go. It is a reality show with me and Courtney and it is about us being together in LA.
"She is going to show me LA and her house, I'm going to stay there and it is going to be filmed," she explained.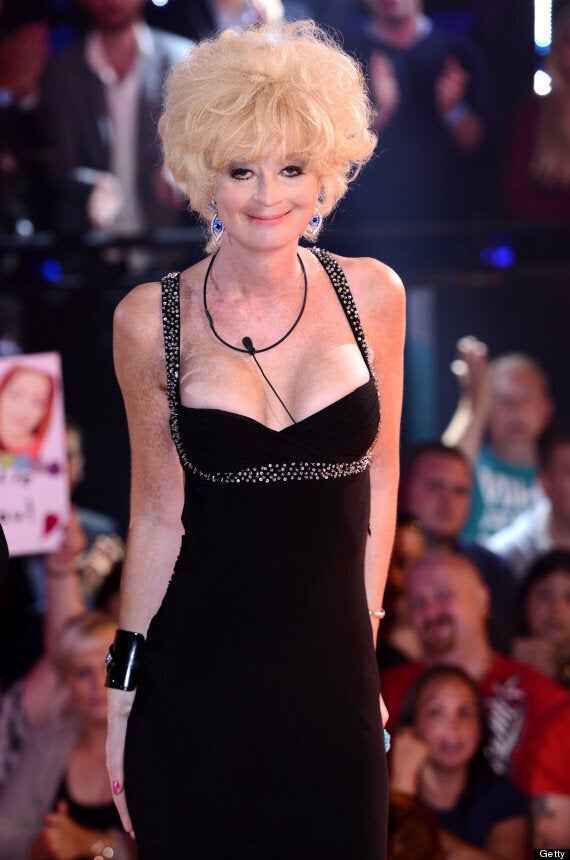 The 35-year-old TV star - who is also writing a book about her life - added that she was "so pleased" that the public reaction to her time on the show was positive.
"I was delighted to be third. It was very nice.The reaction was fabulous and I was so pleased.
"The public were amazing, and I would like to thank them for all the love and support."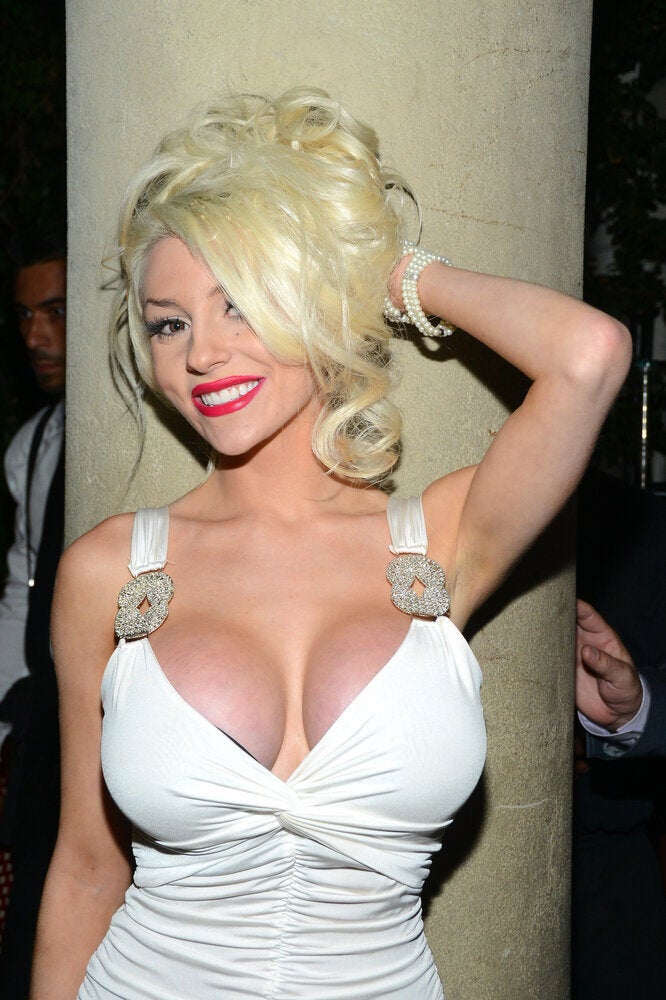 Courtney Stodden: 100 Sexiest Pictures