David and Victoria Beckham have been married for 14 years - an exceptionally long time in the showbiz world - and now Becks has had his wife's name inked on his right hand in a further sign of commitment.
The retired footballer showcased the romantic gesture at an evening for charity The Global Fund in London on Monday.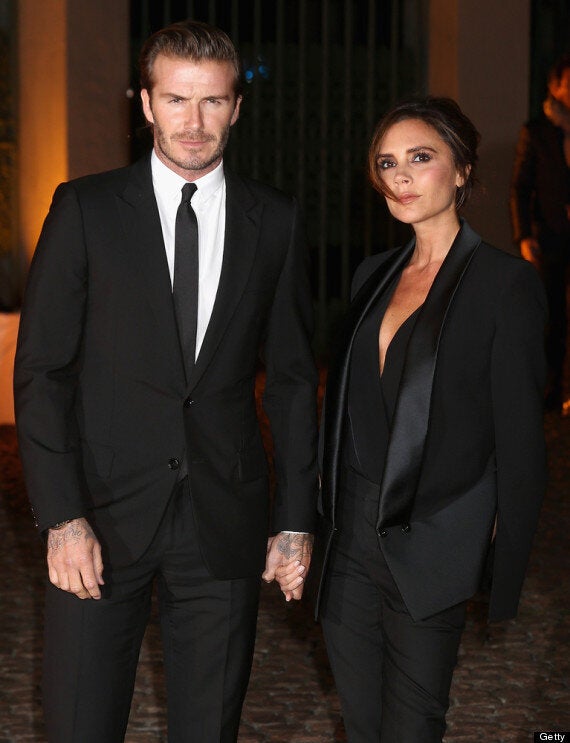 David and Victoria Beckham
He already has Victoria's name written in Hindi and the names of all his children written across his body.
"Not that he needs another tattoo," Victoria, 39, told the The New York Times.

Becks, who seems to be busier than ever since announcing his retirement from the pitch, has also had two new birds tattooed on his hands.
"I've been very lucky. I've worked hard, but I've been lucky in being successful at doing what I love doing, and doing that for 22 years professionally, and I achieved everything I wanted to achieve.
"I think now, it's another phase of my life, and there's so many other opportunities. I'm used to playing football every day but I want to build a successful business."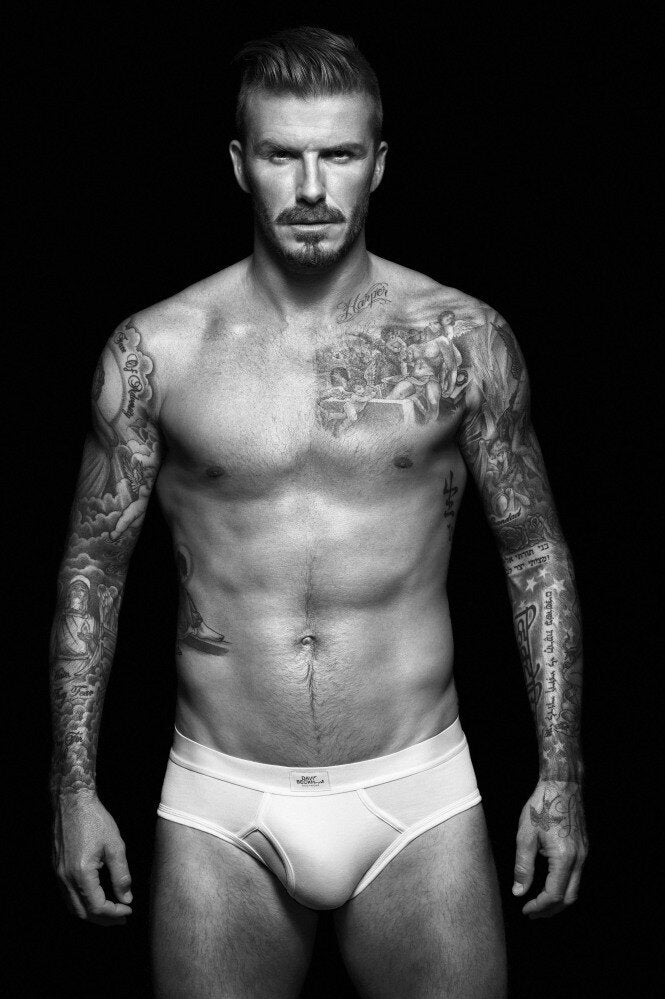 David Beckham Underwear Pics
Popular in the Community