Kohei Jinno was relocated to make way for Tokyo's 1964 Olympic stadium and now the government will evict him again to prepare for the 2020 games.
Fifty years ago, salesman Jinno was forced to give up his shop and home to make way for construction around the National Olympic Stadium in Kasumigaoka. Jinno survived and supported his family though odd jobs for two years until he opened a tobacco shop adjacent to the Stadium in 1966.
However lightning, or rather, construction, will strike twice with the Olympics returning to Tokyo in 2020, as Jinno faces eviction for the second time in his life.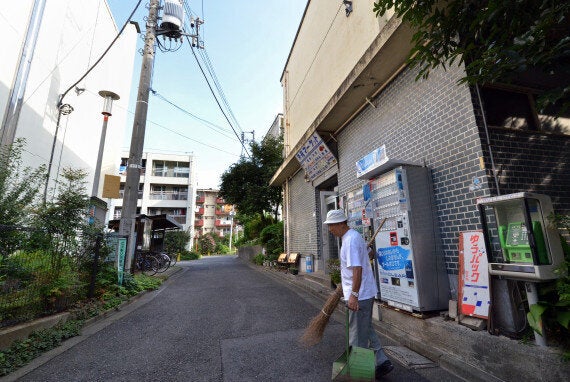 Lightning could strike twice for Kohei Jinno
The Japan Times report an 80,000 all-seater stadium will be built with a retractable roof at a cost of $1.3 billion.