If there's one thing boyband stars like to splash out on it's flash cars...
But taking the 'boys and their toys' obsession one step further is One Direction's Louis Tomlinson who has treated himself to the Mystery Machine van from Scooby Doo, as you do.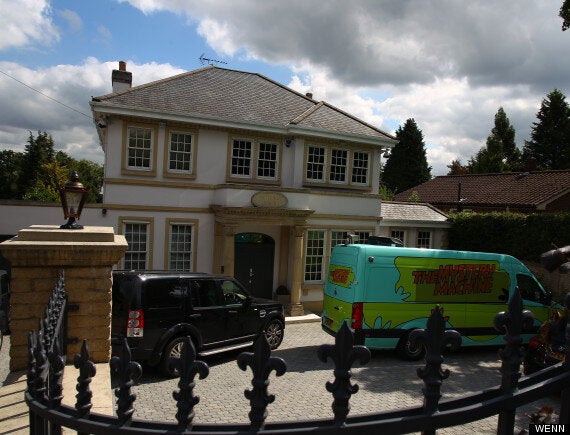 Louis' latest purchase was spotted parked on the driveway outside his Hertfordshire mansion.
Meanwhile, more than 2,000 One Direction fans have been left devastated after Louis had to pull out of his Doncaster Rovers football debut because of injury.
He was due to play for the club's reserve side against Scunthorpe United reserves on Wednesday but he tweeted that he's not yet recovered from a leg injury suffered in a recent charity match in Glasgow.
The number of fans who had planned to watch the game meant the previous attendance record for a Doncaster reserve fixture had been smashed.
The proceeds were due to go to a local charity, the Bluebell Wood Children's Hospice.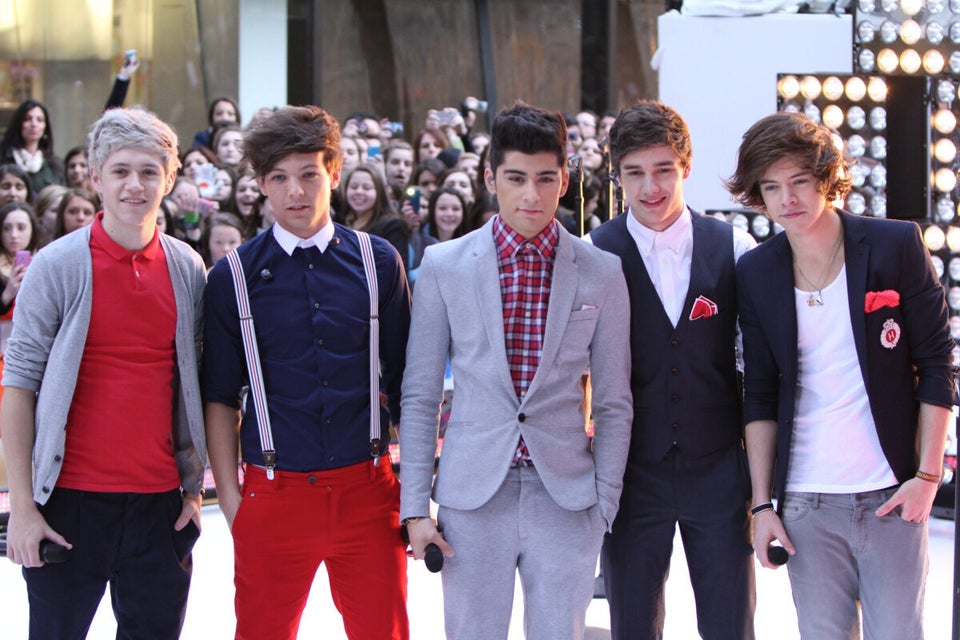 One Direction's Road To World Domination
Popular in the Community