Sir Bradley Wiggins claims he is in the "best shape ever" as he begins stage four of the Tour of Britain with a handsome lead in the general classification.
Team Sky leader Wiggins was at his powered to victory in Tuesday's time-trial and was alone in breaking the 20-minute barrier around a rain-lashed 16km course in Knowsley.
His mark of 19 minutes 54.20 seconds was 36secs better than runner-up and team-mate Ian Stannard, who lies second overall.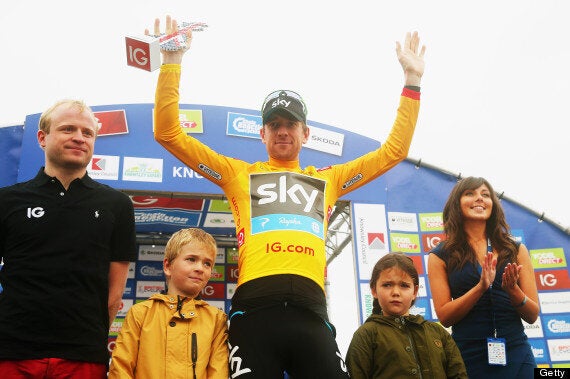 Wiggins claims he is in the "best shape ever"
Olympic champion Wiggins is now overwhelming favourite to retain the gold jersey and win the competition over the next five days of racing, going into the fourth stage from Stoke to Llanberis 37 seconds in front of Stannard and 10 more ahead of IAM Cycling's Martin Elmiger.
But while things are looking good now, 33-year-old Wiggins revealed he was ready to take plenty of risks in unforgiving weather in order to achieve his aim.
"The conditions weren't ideal for me, but I thought I'd rather end up in hospital today than be beaten, so it was 100 per cent commitment," he said.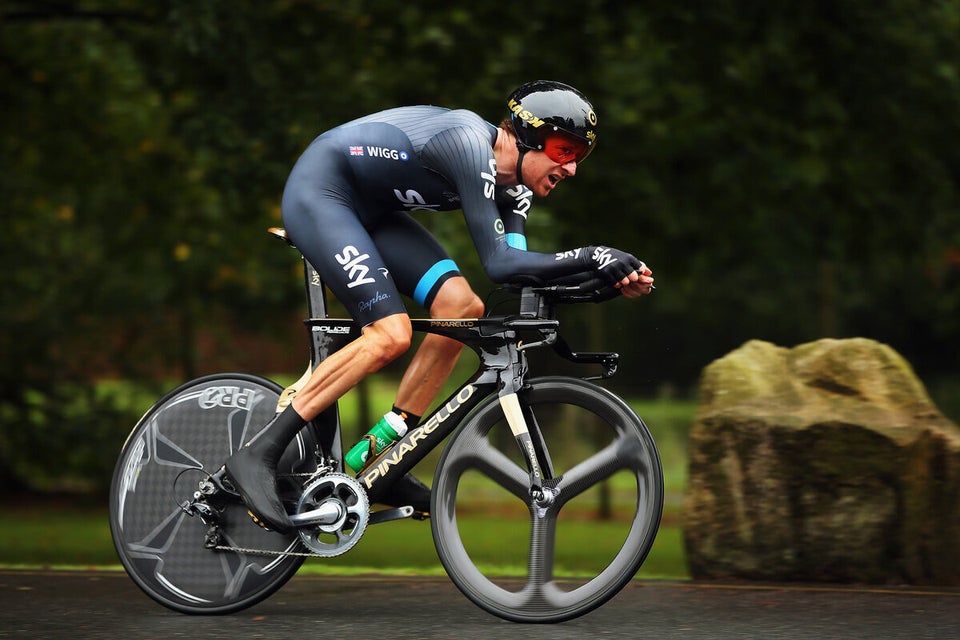 Wiggins at Tour of Britain
"I had to win, whatever. I didn't flinch on the roundabouts in the wet, and fortunately the hospitals are close to where I live, so my wife could have visited me. I knew that...I was prepared to end up in hospital than lose the race. It went perfectly."
Wiggins is now feeling confident about his prospects for the next five stages and believes victory would be a significant feather in his cap following a tough season.
"I've wanted to win this race for a few years, and having done the Tour and the Vuelta for the past few years, I've never had the opportunity to do it," he said.
"I was in no condition last year to ride the race after the Tour de France and Olympics. At this time of the year it's nice to be in great shape to compete well in this race. Every year this race gets more prestigious, gets the more kudos."
Popular in the Community