'X Factor' judge Gary Barlow is to release his first solo album in 14 years, taking on his Take That bandmate Robbie Williams in the charts.
Gary announced his new release, which will be out in November, by sending a message to fans on Twitter.
Gary's November release date means he will be in direct competition with his pal Robbie, whose new album 'Swings Both Ways' is due out on 18 November.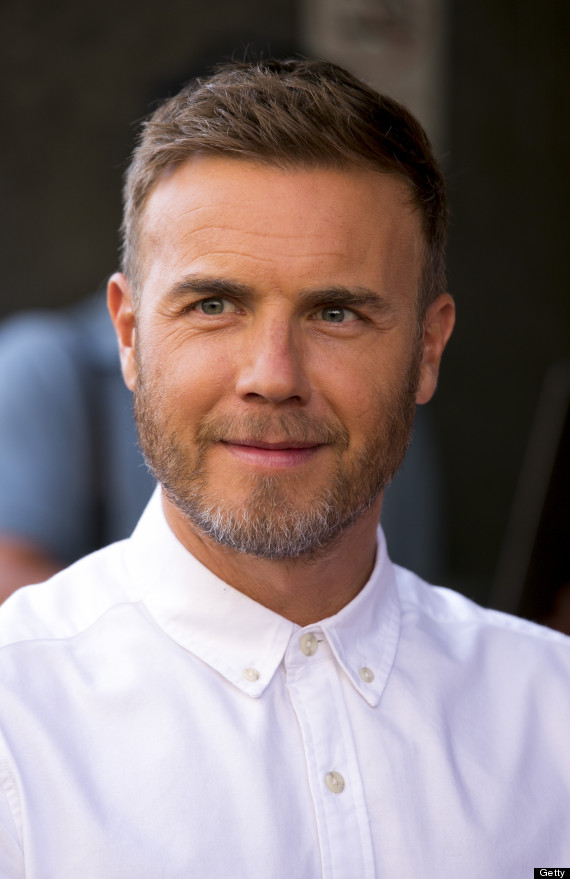 Gary Barlow
He wrote: "After 14 long years, I'm proud to announce my new solo album out on November 25th. I'm excited for you to hear it."
After 14 long years I'm proud to announce my new solo album out on November 25th! I'm excited for u to hear it! More info to follow #gbsolo

— Gary Barlow (@GaryBarlow) September 17, 2013
Gary has reportedly been calculating the best time to release his album for a while and has chosen to do it while he's on TV every week on 'The X Factor'.
A source told The Sun: "The music is not just the ballads people might expect. He's a shoo-in for an X Factor performance to boost sales when the first single from the album is released."
The title and tracklisting of his third solo release are still to be confirmed. His last release away from Take That, 'Sing', featured just a handful of songs and was credited to Gary and The Commonwealth Band.
It featured an array of musicians - including the Military Wives - who had worked on songs for the Queen's Diamond Jubilee celebrations.
His last solo album proper - 'Twelve Months, Eleven Days' - came out in 1999, after his debut 'Open Road' topped the album charts in May 1997.
Last year the 42-year-old toured in his own right in a number of theatres as well as headlining an evening at the Royal Albert Hall in support of the Prince's Trust.
LIKE US ON FACEBOOK | FOLLOW US ON TWITTER