Apple releases its new iPhones - the flagship 5S with Touch ID fingerprint sensor, and the colourful 5C - on Friday.
We expect demand to be high - Apple's announcement last week was among our most read stories of the year (which didn't have the words "Grand" "Theft" and "Auto" in the title).
But should you buy one? Ahead of Friday, tech websites around the world have published their reviews of the devices, delivering their verdict on Apple's phone line-up for the next 12 months.
So what do they make of the new phones?
Take a look at some of the key verdicts from around the web.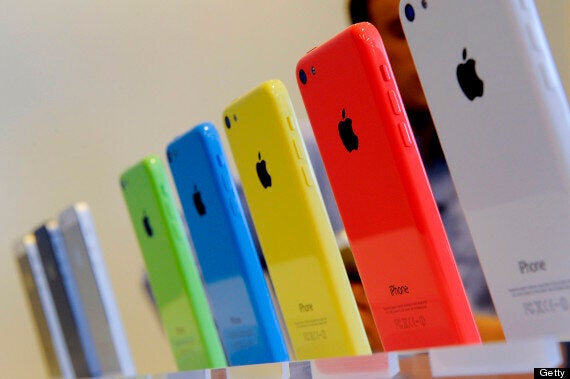 T3:'A statement of intent'
iPhone 5S: "This is a statement of intent. It's not only Apple's flagship iPhone but it's also the best phone the company has ever made. The camera is extraordinary. Touch ID is revolutionary. The iPhone 5s is a stunner today, but expect the real fun to come tomorrow." (5/5)
iPhone 5C: "All being said, the iPhone 5c is a great device and, if contract prices drop a little, could be Apple's best-selling phone ever. The colourful exterior is a winner and iOS 7 is a fantastic update. We think it looks better on the 5c than the 5s. However, convincing the world that it's worth the substantial outlay, especially when compared to other makers' deals, could be a hard sell." (4/5)
Stuff:'Apple's best phone'
iPhone 5S: The 5s is almost identical to the iPhone 5 in everyday use, too, but that's because the iPhone 5 was already smooth - and as with past iPhones, we'd expect the differences to become more pronounced over the coming months. As it is, we've not had a single judder, stutter or slip-up in our entire time testing the 5s. The experience is as fast and fluid as the Yangtze, no matter how many apps you open, how much you multitask or how fast you play Temple Run." (5/5)
iPhone 5C: "There can be no one verdict on the iPhone 5c - reactions to it are so extreme and subjective that any attempt at an all-encompassing objective pronouncement is impossible… there's enough that's great about the 5c for us not to try and persuade them otherwise. If you want to pay the £470 for the 16GB model, we won't laugh." (4/5)
Telegraph:'A statement of intent'
iPhone 5S: "Geeks will argue about the features it is missing. But this, the most premium product available, is also the one best suited for the mass market. That's the secret of Apple's success. It isn't the most flexible, but for millions it simply remains the best option. Its only rivals are Apple's other iPhones, as the world moves ever closer to a world divided between iDo and iDon't." (4.5/5)
iPhone 5C: "It's beautiful, in its own way. If you want a new iPhone but have been tempted to go elsewhere, this is the most convenient, easiest option. Apple will tell you it's great; they're right. It's a great, more affordable reason not to go Android. And it's a great replacement for a 4 or a 4S, whose glass many owners will have broken but put up with. Plastic is cheaper for Apple to make, more durable - and more novel." (4/5)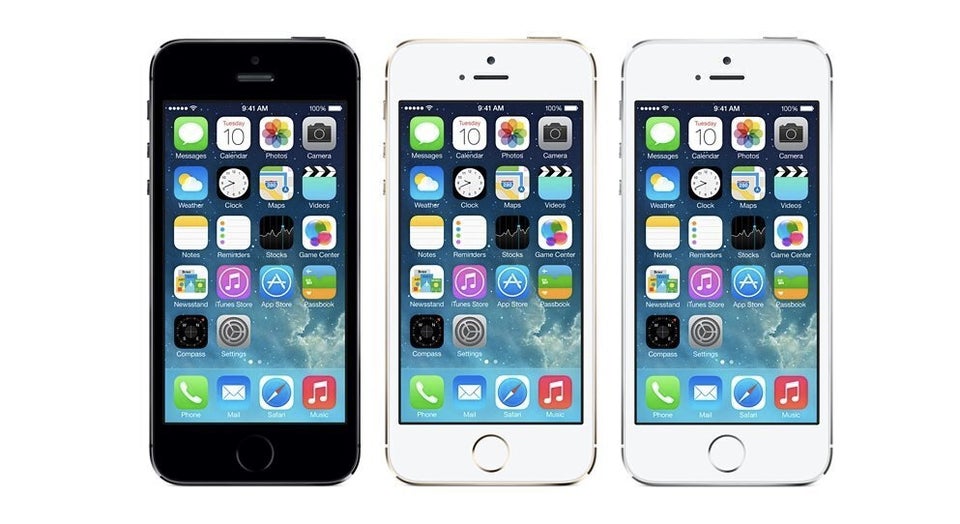 In Pictures: Apple iPhone Event
Pocket-Lint:'A nod to the future'
iPhone 5S: "If you want a phone that just works, then the iPhone 5S is a very good place to start. Apple has made it look effortless which is no simple task, and in doing so, by making it look almost too easy, you can sometimes miss the beauty and power in your hand. It's stunning to use, there's stacks of power and, like we say, it just works. It's these simple elements that make it, for us, one of the best phones on the market." (5/5)
iPhone 5C: "The iPhone 5C is not a flagship product - Apple's iPhone 5S is for that - nor does it fix any of the annoying niggles you've perhaps started to feel with your current iPhone, but if you are looking to upgrade from the 4 or the 4S, want to stick with Apple, but can't justify the 5S and its price, then this colourful option is could to be perfect for you." (4/5)