Kelly Brook has been spotted enjoying a dinner date with her film director pal Mohammed Al Turki.
Looking happy after her split from rugby player Danny Cipriani, Kelly was seen wearing a figure hugging blue dress while dining with the director at Zuma restaurant in Knightsbridge.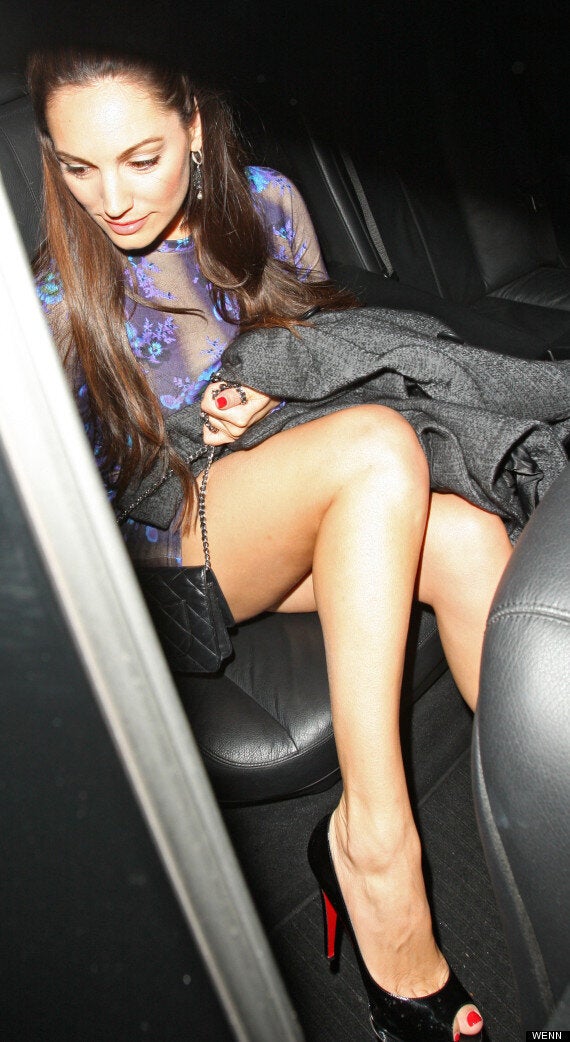 Tweeting from inside the restaurant, Mohammed, who produced Richard Gere film 'Arbitrage', wrote: Mohammed Al Turki and Kelly Brook
The director was previously linked to actress Lindsay Lohan after being spotted with her in New York in April.
However, dining with a filmmaker could be just a good career move for Kelly though. She has made no secret of her acting ambitions and is currently filming a role in comedy drama 'Taking Stock', which is set for release in 2014.
But while Kelly seems to be moving up in the world, her alleged love rat ex is now reportedly dating MTV's 'The Valleys' star Anna AK Kelle. Classy.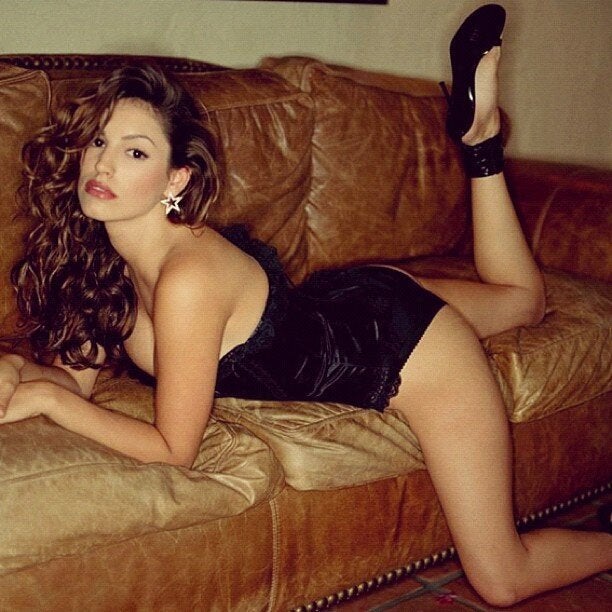 Kelly Brook: Her 100 Sexiest Pics
Related