Anthony Watts, a rugby player for Australia's Gold Coast Rugby League, is under investigation after an opponent accused him of biting his penis during the Bycroft Cup preliminary final on Sunday.
Reuters reports an opposing player reportedly pulled down his shorts and alerted officials on the field after the alleged attack.
In a statement released by his attorney Monday, Watts "absolutely [denied] that any biting of any nature has taken place... [but apologised] if there has been any contact made to that particular area of this gentleman's body."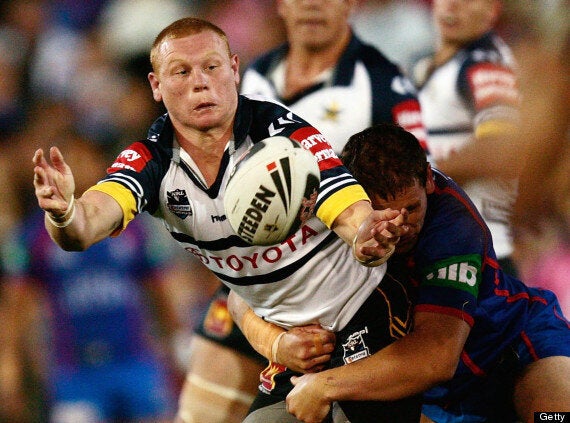 "There's no way I bit him on the d**k," said Watts
Watts received a one-game suspension on Tuesday for an illegal hit but was adamant he had not sunk his teeth into an opponent's manhood.
"The claim is laughable but I've still had to live with it. I know I didn't do it and the people close to me know I didn't do it, either.
"It's something I'm probably going to be known for, even though they've got no evidence to back any of it up."
Maybe he needs to get out of Down Under.