Scotland could have a team for the 2016 Rio Olympic and Paralympics should the country vote for independence next year, Scottish Sports Minister Shona Robison claims.
A referendum for independence will be held in exactly a year's time on 18 September, 2014, and Robison is already targeting a Scotland ensemble in Brazil.
"We're comfortable and assured Scotland will have its own Olympic and Paralympic team. It will bring many benefits," Robison told BBC Sport.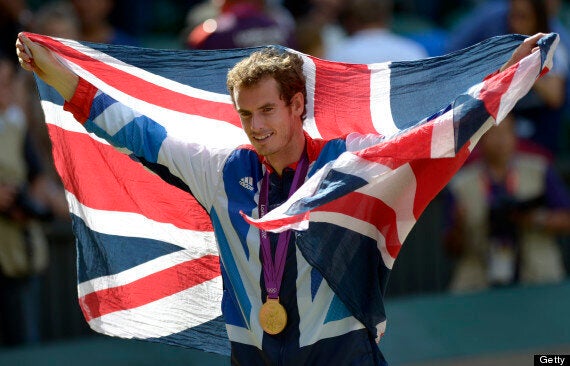 Murray won gold in the tennis at London 2012
The British Olympic Association says it will not consider an independent Scottish outfit unless the country votes to be an independent nation.
"At this point in time, Team GB comprises athletes from all four home nations," said a BOA spokesperson.
"Many athletes, including Scottish ones, have contributed to our Olympic success and we always strive to recognise the valuable contribution made by the home nation's athletes."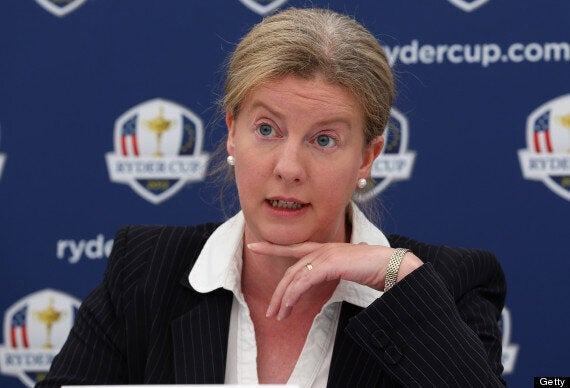 Robison wants a Scotland team at Rio 2016
Andy Murray and Sir Chris Hoy won gold in tennis and track cycling during the 2012 London Games, while Michael Jamieson claimed silver in the swimming pool.
Robison added Scottish athletes would not be impeded by independence though in a parliamentary response, she stated in June 26% of males and 23.5% of females were clinically obese.
"We have made substantial investments," Robison added ahead of the 2014 Commonwealth Games in Glasgow.