Danielle claimed on Twitter that 'a certain person' had attempted to 'mangle' her, before retweeting other people suggesting Anderton as the alleged attacker.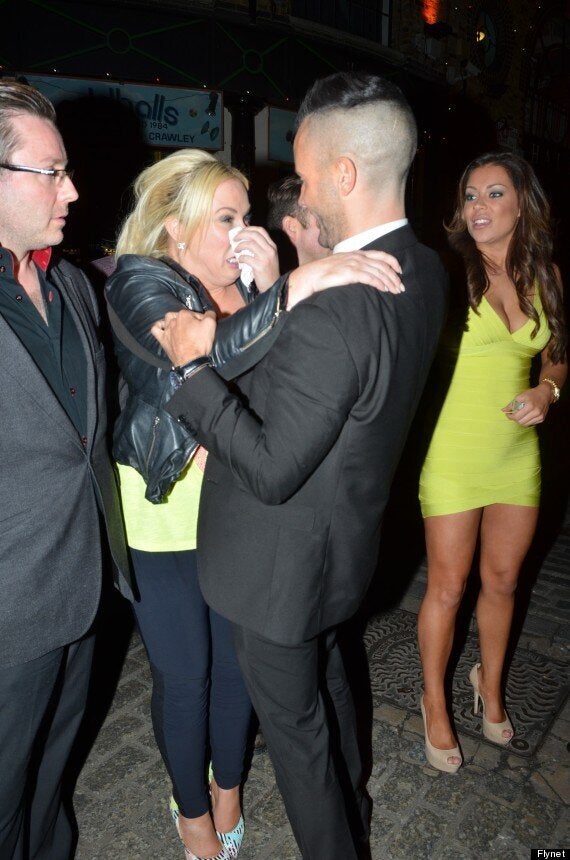 Photos of the feuding pair from outside the London nightclub where the Channel 5 show's wrap party was held on Monday night show Danielle crying.
Sophie's spokesperson told Digital Spy: "Sophie did not attack Danielle in any way last night. Danielle sent one of her friends over to antagonise Sophie.
"After this Sophie went to ask Danielle why she has been lying about her and systematically abusing her on Twitter."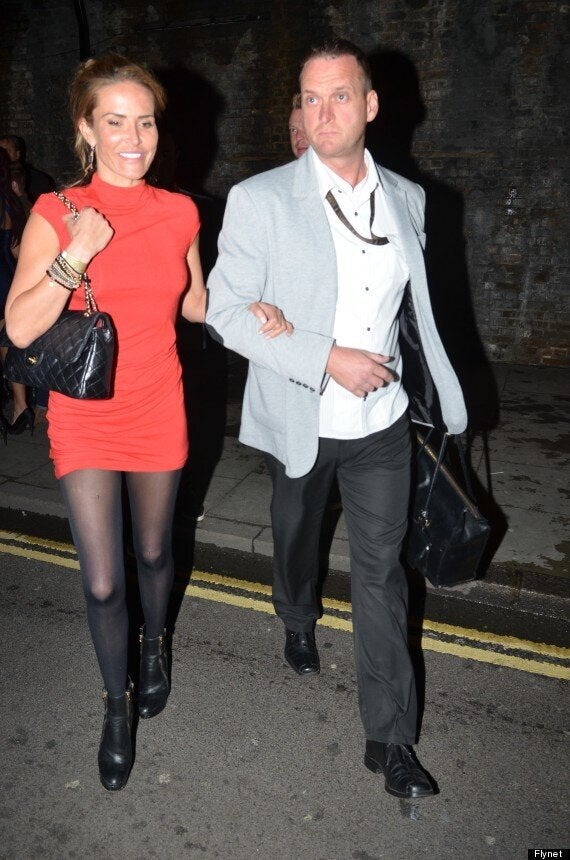 Sophie Anderton leaving the club
They added: "There was no physical contact from either side but once again Danielle is making up lies on social networking sites. We are now seeking legal advice as this has gone too far."
Danielle - who was the first to be evicted from the 'Celebrity Big Brother' house - fought with Sophie while inside the CBB house.
And Sophie recently claimed on Twitter that she had to block Danielle on the site "as her stalking... has gone to an all time high and all time low".
However, Danielle has responded on Twitter by claiming her favourite past time is to sue "f**kwits":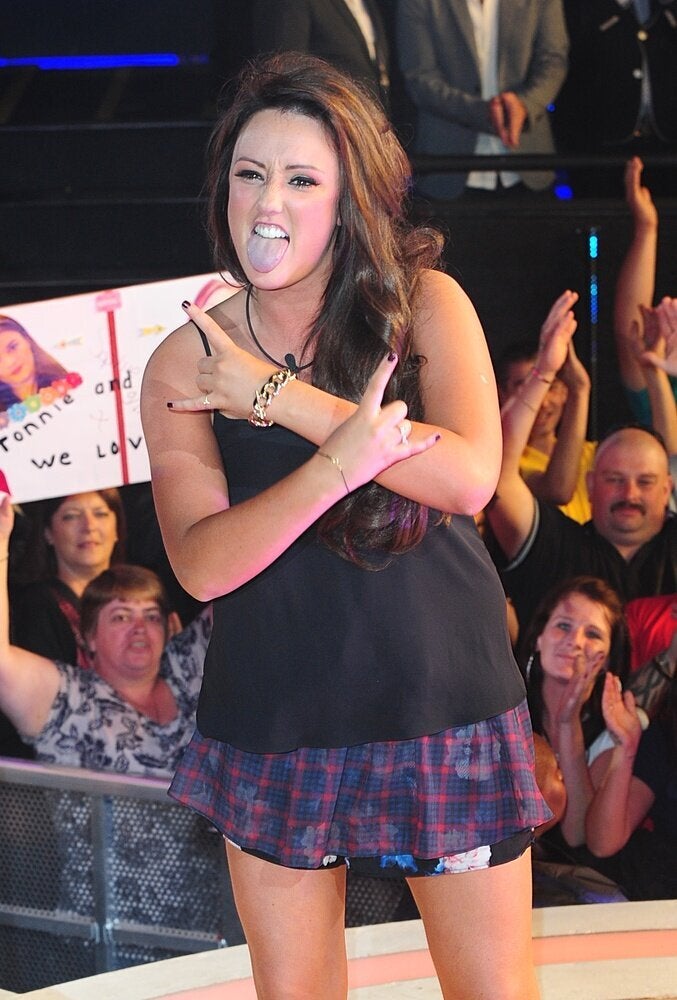 Celebrity Big Brother Final
Popular in the Community