The 85-year-old is is said to be finally feeling the strain of hosting the BBC dance show every year.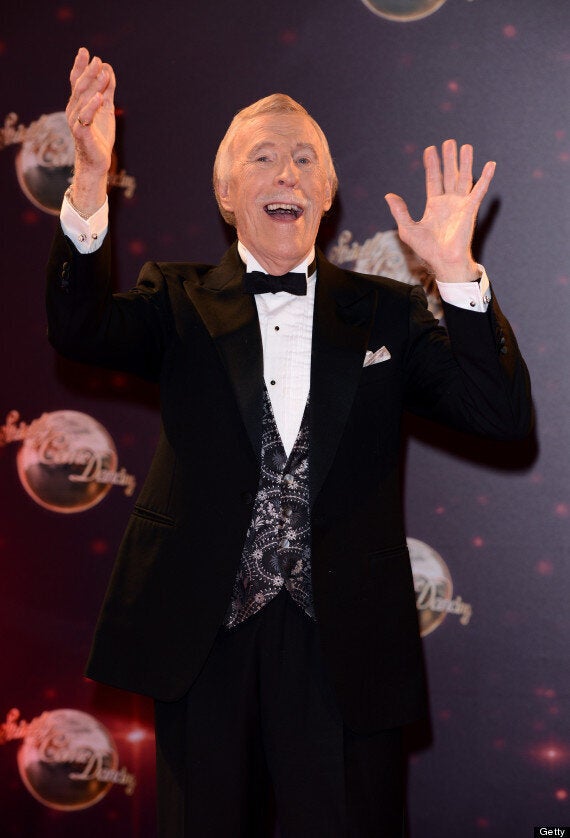 Ronnie - who has been friends with Brucie for over 30 years - told The Sun that his showbiz pal is finding the show 'hard going'.
WHO Do You Think Should Replace Brucie? Vote Below...
"Every Saturday is gruelling. It is really hard going.
"Bruce does not walk down the stairs now — he comes down from the side like a dancer."
The TV star has previously hinted that he is considering leaving the UK and moving to Puerto Rico, where his wife's family live.
"I'd contemplate just doing six months a year in this country," he said. "If this is going to be our regular winter, I'm going to vanish in October and come back again at the end of May."
Meanwhile, Susanna Reid has confessed she's taking pointers from her fellow BBC Breakfast host Bill Turnbull - who took part in the show in 2005 - ahead of appearing on this year's series.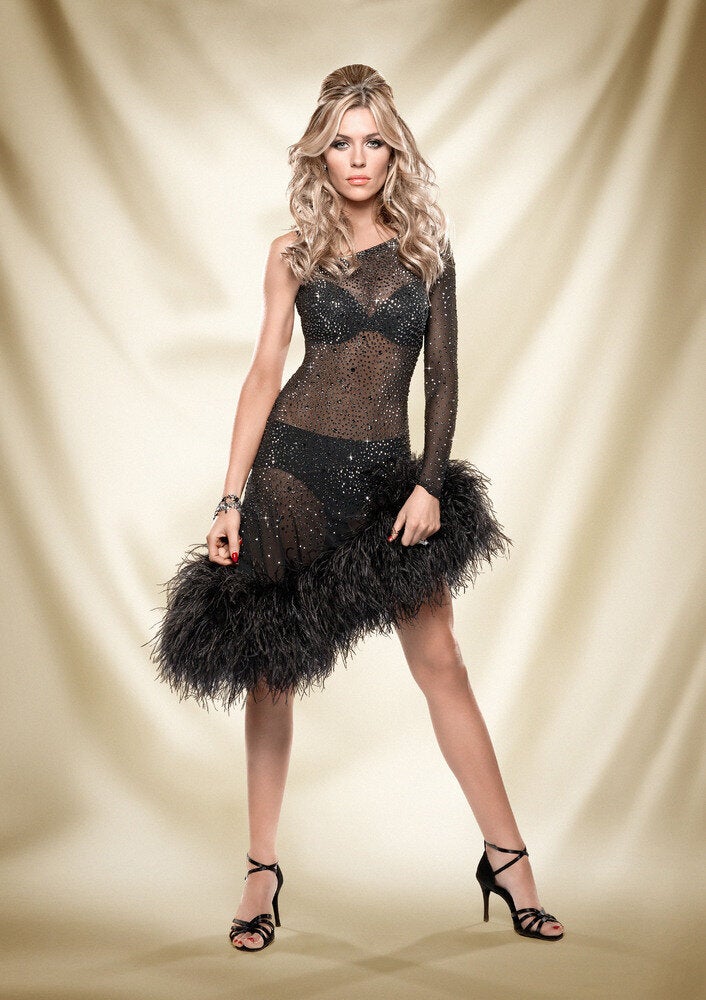 Strictly Come Dancing line up