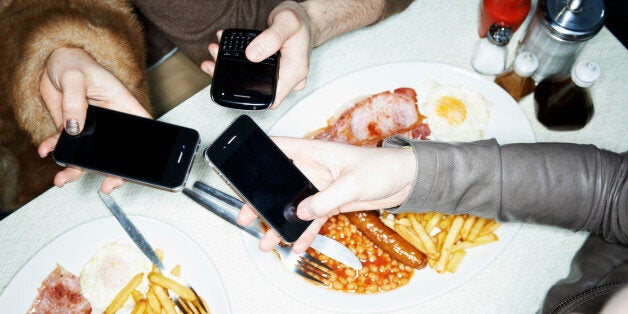 Finally there is a solution to cheapskate mates who go quiet when the restaurant bill arrives.
*takes a deep breath, smiles through gritted teeth*
Tab, the app in question, is easy to use: simply take a photograph of your table's receipt with a smartphone. The app will itemise it and all you need to do is pass the phone round the table, with everyone claiming what they ate or drank. Simples.
Here's what Tab looks like...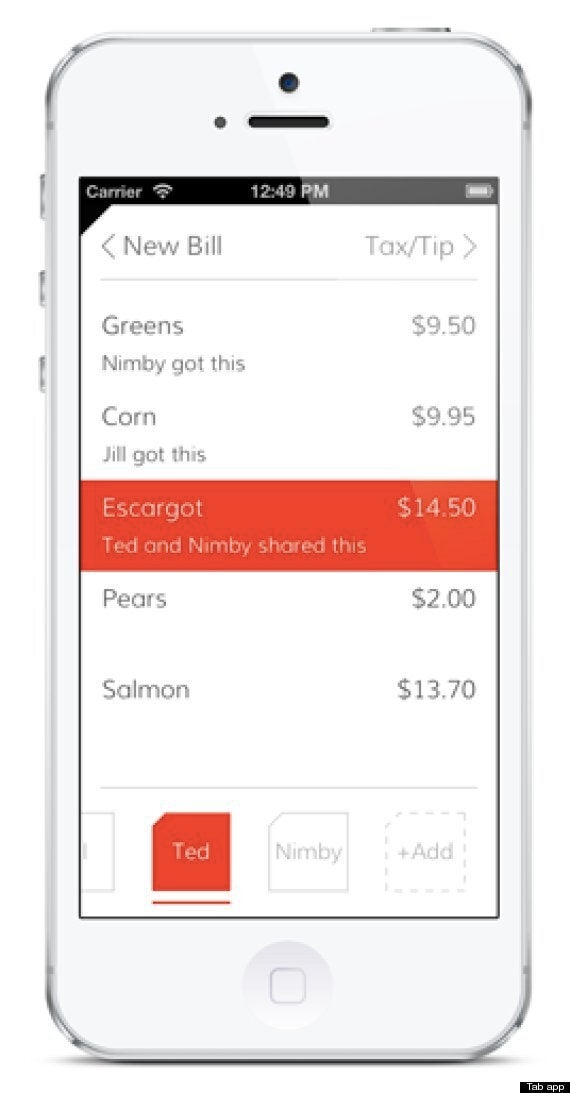 "No more back-of-the-napkin algebra or typing in prices by hand!" says the app's site. Hurrah!
Tax and tip are divided automatically
For birthday parties - you can split the birthday gal/guy's total evenly among the rest of the diners
It is available to download at iTunes and Google Play.