It seems Zac Efron isn't quite as squeaky clean as we may have thought after it was revealed he did a stint in rehab earlier this year.
The 25-year-old actor, who shot to fame in Disney's 'High School Musical', reportedly quietly completed treatment five months ago.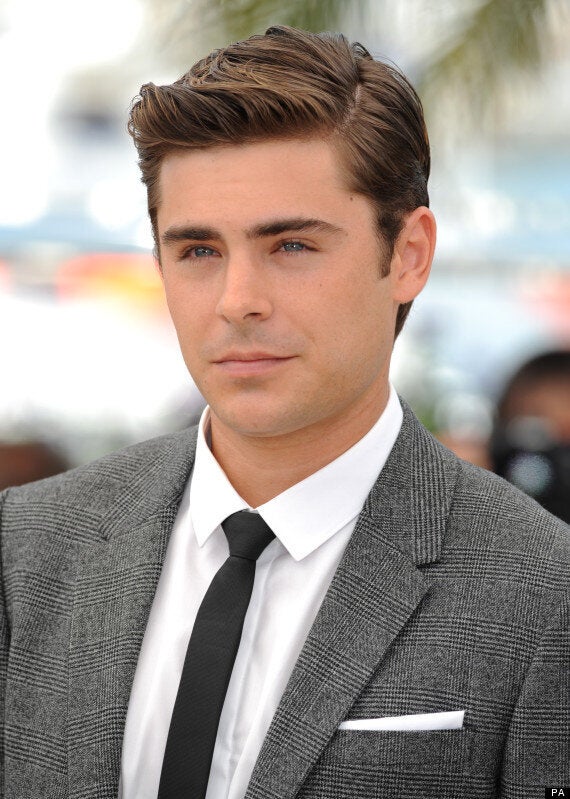 According to E! News, Zac was treated for issues with alcohol. Sources told the website that he'd successfully completed treatment and insinuated he was there for alcohol issues.
Sources claim that the actor's problem 'spiraled out of control' during the filming of the movie 'Neighbors', in which he plays a frat boy.
Another source also confirmed to People magazine that the actor completed treatment, telling the magazine that Efron is 'doing great' and 'he's taking care of himself and it shows'.
Zac has yet to comment on the rehab reports, but last week he told reporters at the Toronto International Film Festival that he was 'good, real good'.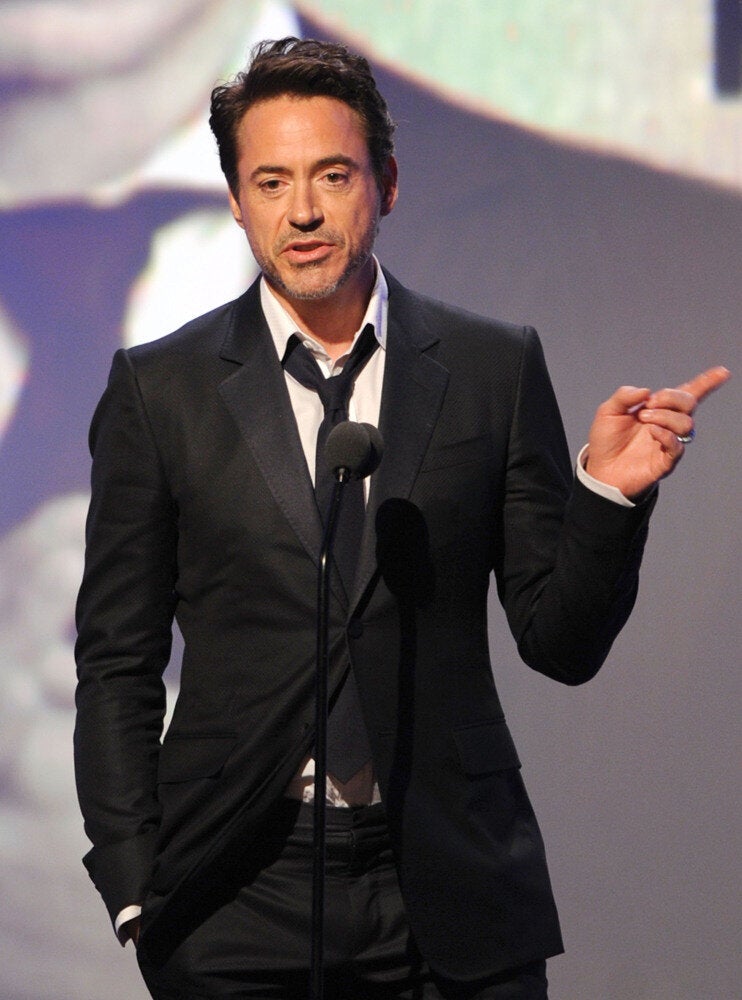 Celebrities Who Have Battled Addiction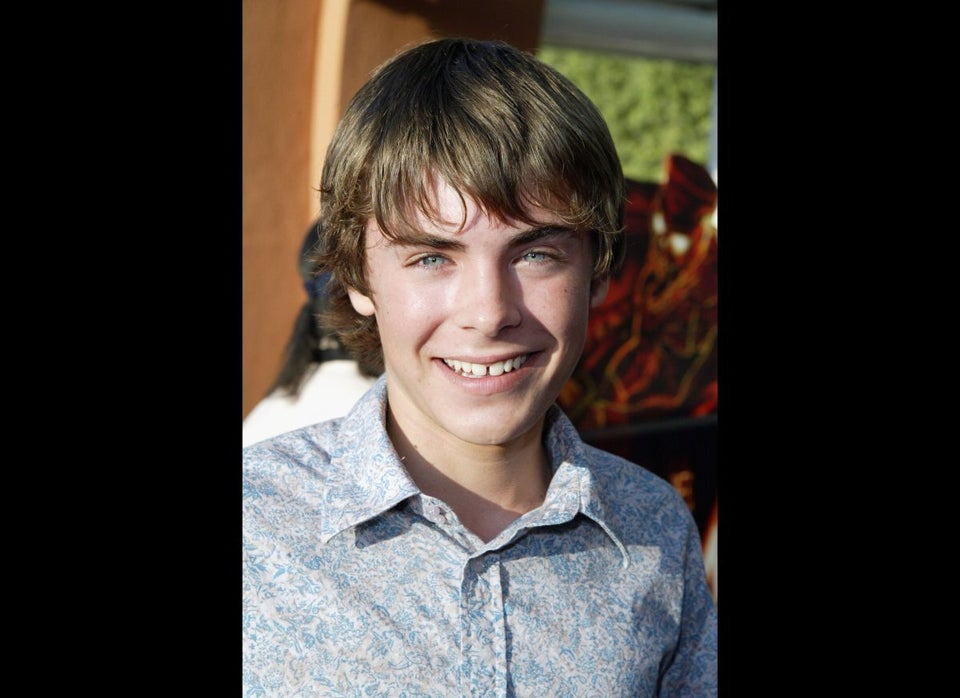 Zac Efron