Barbara Windsor has spoken out again on the decision to kill off Pat Butcher in 'EastEnders' and revealed it came as a shock to actress Pam St. Clement as she'd only asked for some time off from the soap.
Barbara - who played Queen Vic landlady Peggy Mitchell in the soap for 16 years - also admitted the BBC soap was 'in a state' and needed 'working on'.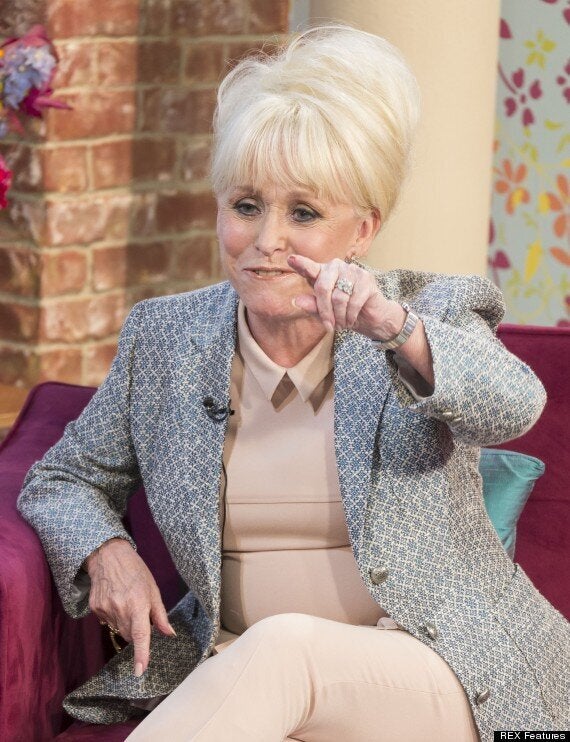 Barbara Windsor on 'This Morning'
Asked what she thought about the decision to kill off Pat Butcher, played by her friend Pam St. Clement after 16 years on the soap, she said: "Pam was a disgrace, we never understood it.
"I gathered and she told me she wanted a little time off and next thing I know she's phoning me up saying 'can I come and see you?' and she looked at me, her face with big tears, and she went 'they're killing me off Bar'.
"Nobody knew why, nobody and by God isn't she missed!"
She added: "I hope she don't mind me saying that… I think everybody knew she didn't want to go, it was a shock to her. She's a good bird and she's a good lady to have in a show like that."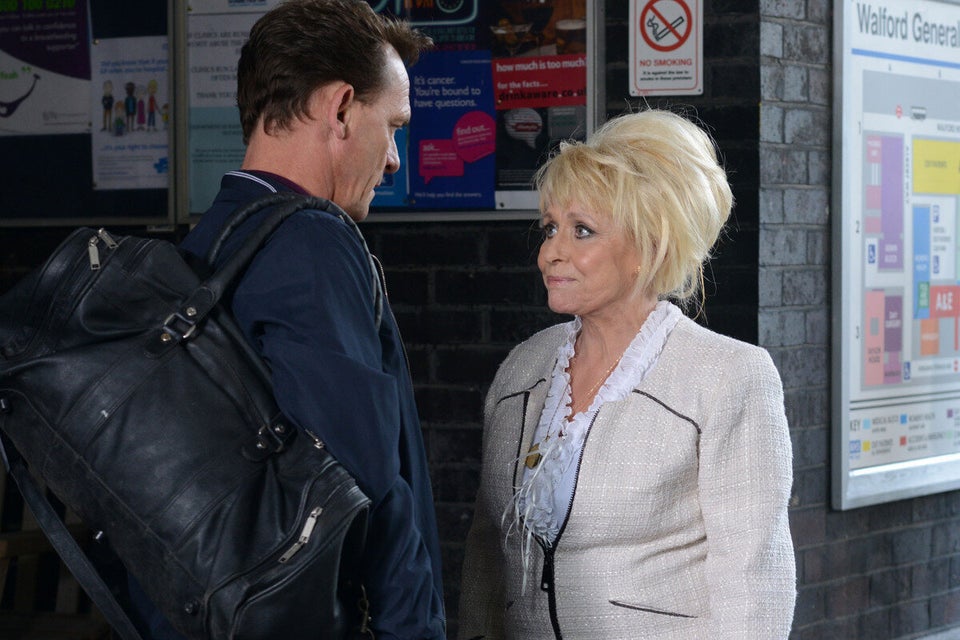 Peggy Mitchell returns to EastEnders
And Barbara didn't hold back on what she thought of the current state of the show either.
"It's in a bit of a state at the moment, it's not getting there," she said "We're third [in the ratings], we've never been third ever so it needs working on."
The 76-year-old actress - who makes a one-off return to Albert Square on Friday - blamed 'This Morning' host Phillip Schofield for encouraging her to return to the soap after three years away.
"It's all down to you," she joked.
"It's always there, I'd be lying if [I said] it's not always there because I love it, I love the camaraderie.
"I'm glad I said that on the couch [in my last This Morning interview] and I thoroughly, thoroughly enjoyed it."
And she revealed she hasn't ruled out returning to the show on a more permanent basis, saying: "Yeah maybe… I don't know about full time, maybe part time."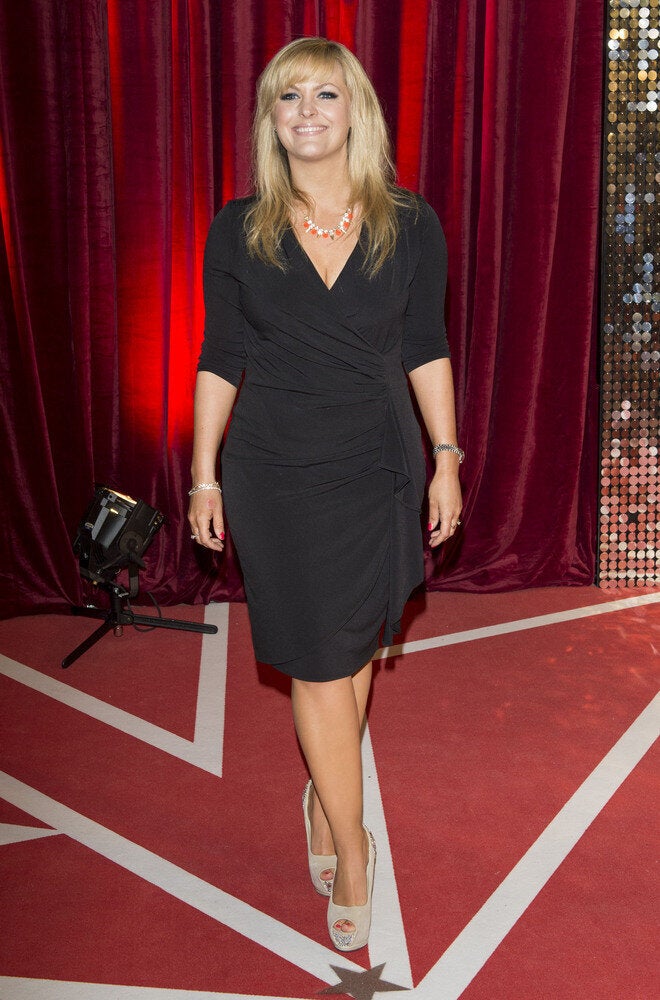 EastEnders: Where Are They Now?