Former 'Holby City' star Luisa Bradshaw-White is set to join 'EastEnders' after being hired to play the 'naughty' sister of hard-nosed Shirley Carter.
The actress, who is also known for her role in BBC drama 'This Life', will arrive in Walford this November.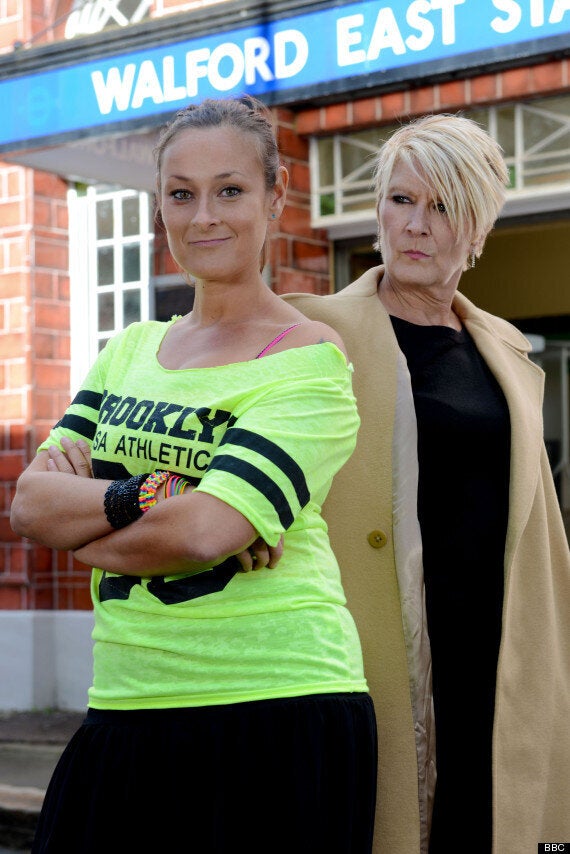 Luisa Bradshaw-White and Linda Henry
Luisa has already begun filming scenes as her new character Tina ahead of her arrival In Albert Square.
The Beeb have described her as "cheeky, full of energy, loud, brash and can be very, very naughty".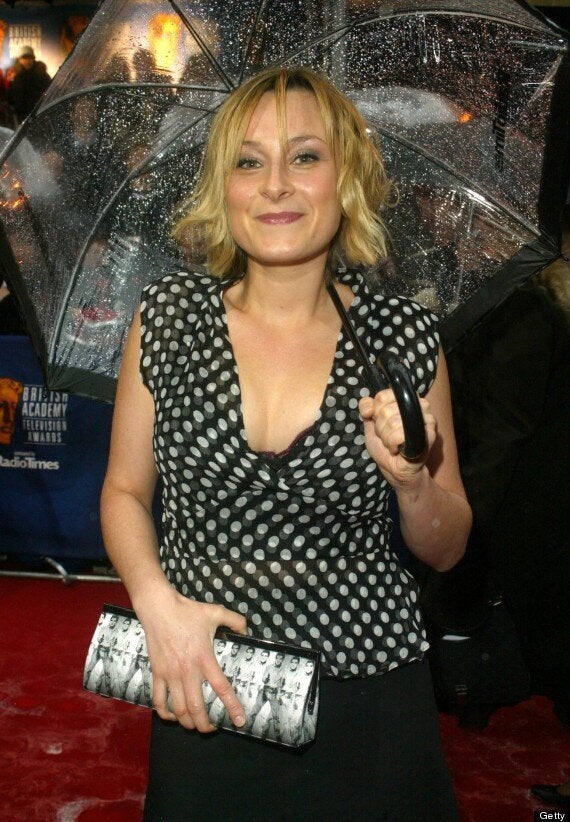 The 37-year-old actress, who most recently seen in ITV's Home Front, said in a statement: "I am so excited to be joining EastEnders to play Tina as she is such a brilliant character to play. Linda is an amazing person to work with and the energy between Shirley and Tina is explosive."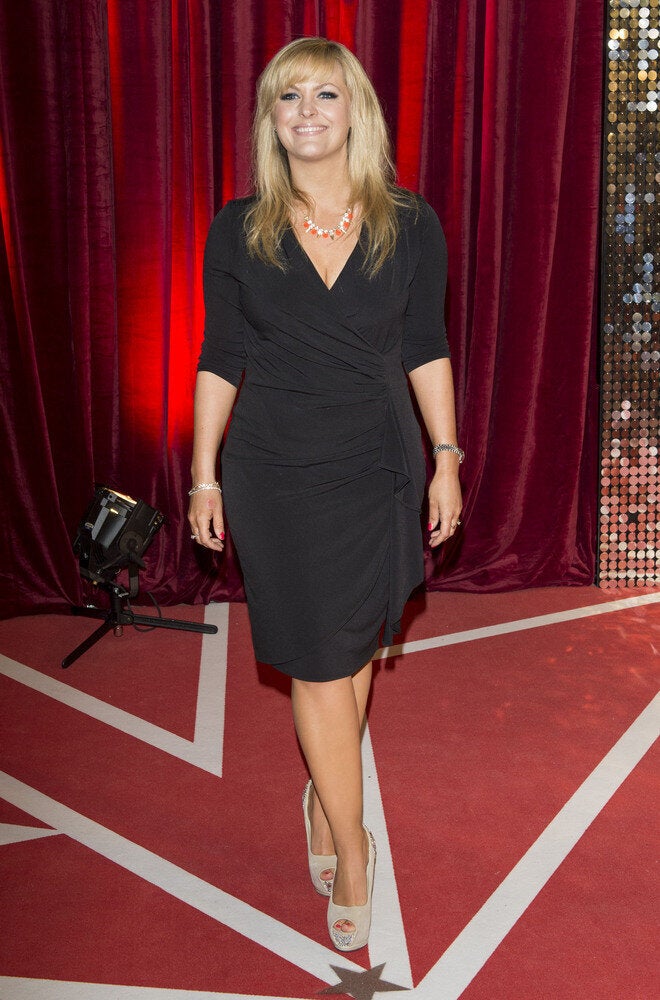 EastEnders: Where Are They Now?