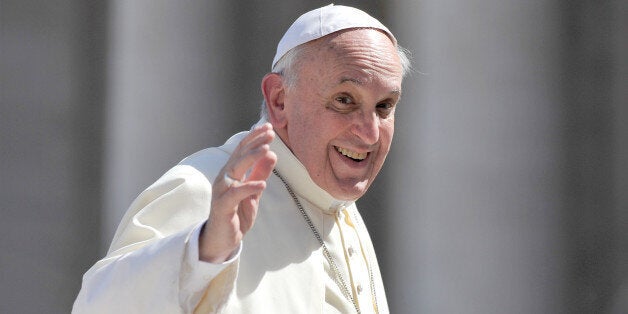 Pope Francis has sensationally said the Catholic Church is "obsessed" with preaching about issues like abortion and gay marriage and that it needs to stop interfering.
Dismissing critics who say he should be more vocal about fighting abortion and gay marriage, the Pope said the Church "sometimes locked itself up in small things."
Describing his new vision for the church he said: "We have to find a new balance," saying it should be a "home for all" and not a "small chapel."
"Otherwise," the Pope continued, "even the moral edifice of the church is likely to fall like a house of cards."
He added that women must play a more key role in church decisions but emphatically stated that the "door is closed," on women's ordination.
"The feminine genius is needed wherever we make important decisions," he said. "The church cannot be herself without the woman and her role."
"A person once asked me, in a provocative manner, if I approved of homosexuality," he said in the interview.
"I replied with another question: 'Tell me: when God looks at a gay person, does he endorse the existence of this person with love, or reject and condemn this person?' We must always consider the person."
Now, he has admitted he has faced criticism, but determinedly insisted that the church's priorities must change to incorporate his views.
"We cannot insist only on issues related to abortion, gay marriage and the use of contraceptive methods," he said.
"I have not spoken much about these things, and I was reprimanded for that."
"It is not necessary to talk about these issues all the time," Francis said.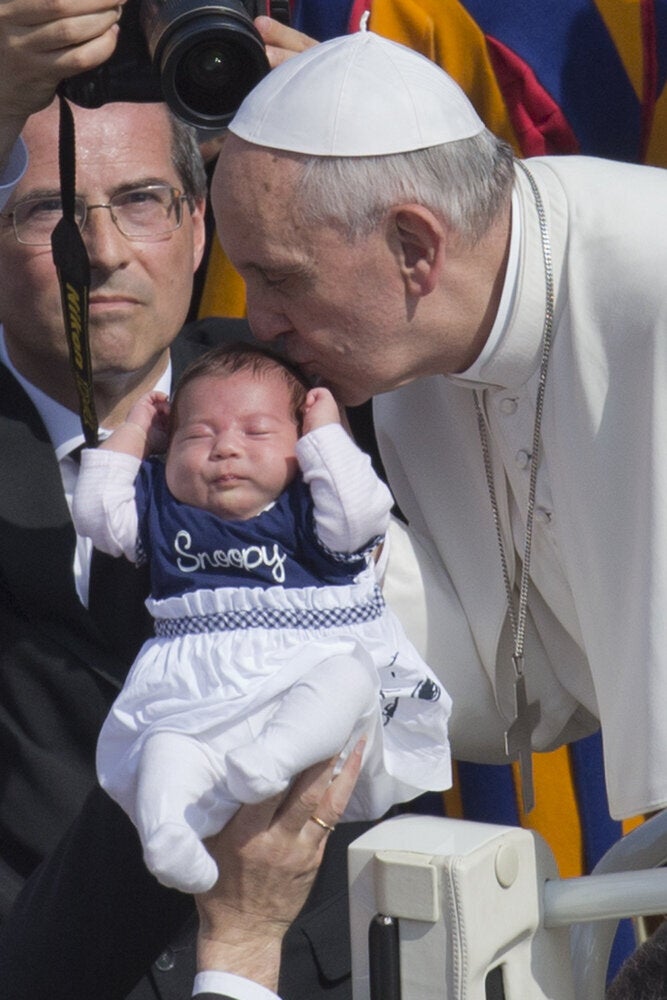 Pope Francis Quotes On The Poor
Related