Kate Moss is no stranger to topless photo shoots, but we're not sure she meant to expose quite so much flesh while at Milan Fashion Week.
The model went braless in a sheer top at a party in the Italian city and left onlookers with an eyeful.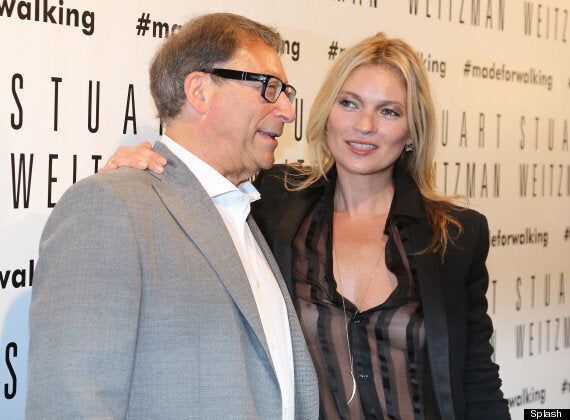 The nude shoot will also mark the 40th birthday of the model whose waif-like figure helped her rise to fame in the early 1990s when she was still a teenager.
"This is a massive global brand," Playboy's editorial director, Jimmy Jellinek, told the Los Angeles Times.
"You need a global icon in order to celebrate that - that was the impetus. You're talking about the face of Burberry, the biggest supermodel in the world on the cover of Playboy. She's the perfect partner for us to help launch the next 60 years… It started with Marilyn Monroe on the cover of Playboy 60 years ago, an icon for her time. Now we've got Kate Moss!'
Moss's cover, which is rumoured to already have been shot, will be for the January/February issue of Playboy.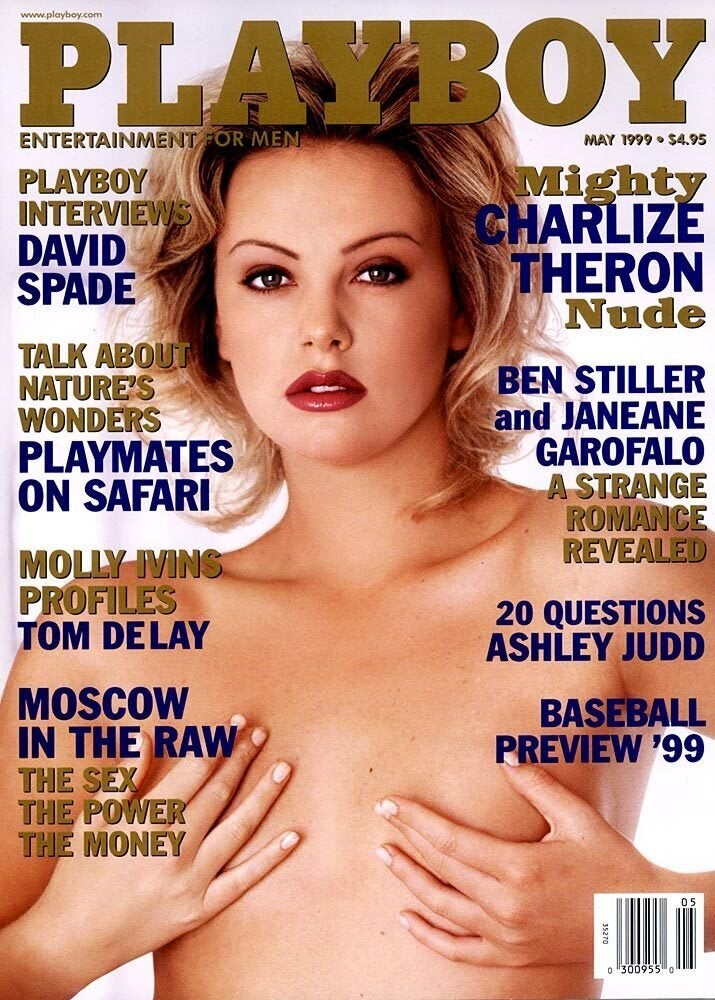 Playboy Celebs
Popular in the Community