Marriages are more likely to breakdown as a result of bad behaviour than adultery, as major divorce study has revealed.
The study, conducted by Co-operative Legal Services, analysed more than 5m divorce cases between 1970 and the present day.
Results showed that couples are half as likely to divorce on grounds of adultery than forty years ago, whereas complaints of unreasonable behaviour have shot up from 28% in 1970 to almost half (47%), today.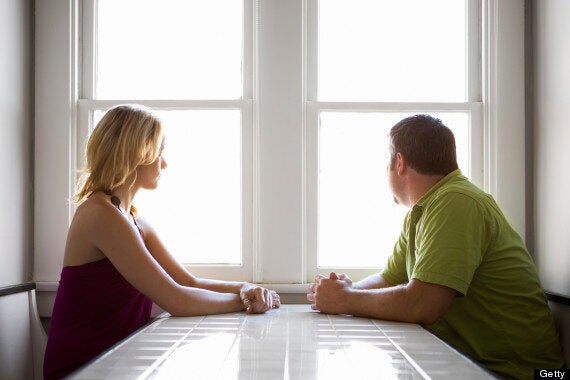 In the 1970s 29% of marriages ended because of infidelity, but today cheating spouses cause just 15% of divorces.
"Although society's attitudes to divorce have changed, with less of a stigma attached to it, the grounds for divorce have remained enshrined in law for decades," says Christina Blacklaws, director of policy at Co-operative Legal Services, in a statement.
Cases cited as examples of unreasonable behaviour included which can include physical violence, verbal abuse, drunkenness or drug-taking, refusing to pay for housekeeping and gambling.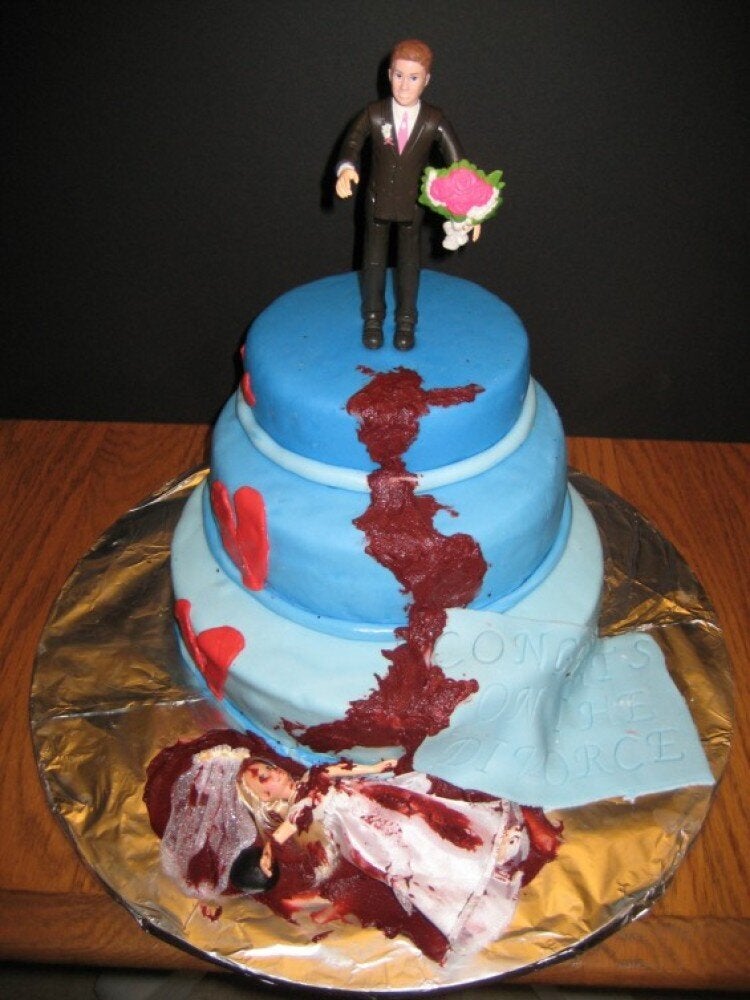 Divorce Cakes
Related