Right at the beginning of this final part of 'The Guilty', we had a confession from troubled workman Thomas, described helpfuly as "the creepy Catholic handyman" by one hardened copper.
It doesn't take a veteran viewer of TV crime drama to recognise this as a herring of the bright scarlet variety, even without DCI Maggie Brand's hunch radar on high alert - "it could be something else", and her boss's order, "You've become fixated... you have to stop."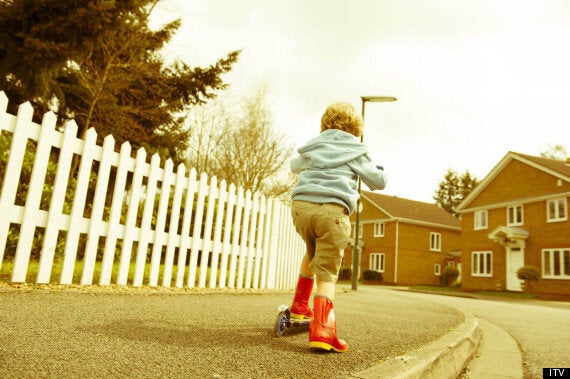 Mystery of Callum Reid's disappearance unravelled in 'The Guilty'
And thus it proved, with Darren Boyd's impressive performance as a man haunted by past trauma, inescapability from guilt and the burden to protect, and Katherine Kellly in cracking form as a mother struck by a double loss, that of her son and then the family she thought she knew.
Thus, 'The Guilty' came to a satisfyingly unexpected end, with Tamsin Greig proving her stripes in the central role of the troubled central detective. Hope we see her again soon.