It is a truth universally acknowledged that… 'Downton Abbey' Series 3 was not the strongest season of this mammoth Transatlantic hit, just the saddest, with two sudden tragedies robbing us of a pair of its brightest, sunniest characters.
The bad news is that the resulting doom and gloom still hangs over the Abbey, with mist and bleakness, given an extra gothic twist by news of O'Brien's unexpected departure in the very first reel.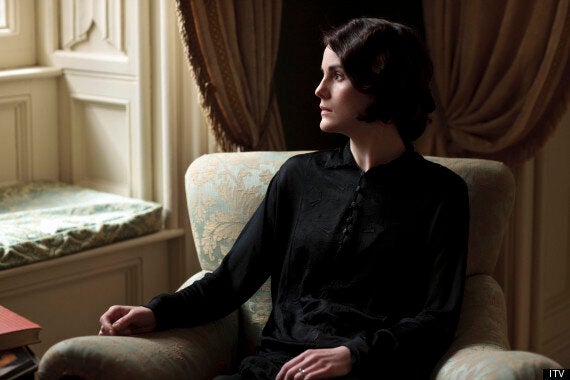 Lady Mary was dead woman walking for most of this first episode
The good news is that, judging from this first episode, writer Julian Fellowes' pen has made a cracking return to form, as the inhabitants of the fine house adapt with varying levels of difficulty to the new ways of 1922.
At the centre of it all, there is a spine of grief, with Matthew Crawley's widow and mother competing to take bereavement honours. It's no contest, though, with Michelle Dockery floating around like some sort of Du Maurier ghost in her pallor, existential sulk and ability to hoover the life out of a room with a mere raised brow and a bon mot. It finally requires - who else? - the Dowager to step in where all else have failed, and persuade her grand-daughter to live a little.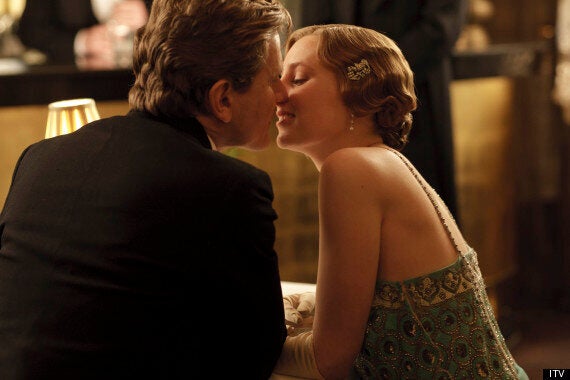 Naughty, but... there's been a war on
The jollity baton finds instead an unlikely candidate in her sister Lady Edith, with Laura Carmichael continuing the blossoming she started last series. We see her arguing with Granny, wearing a frock with a slit up to here, and - reach for the smelling salts - even kissing a married man.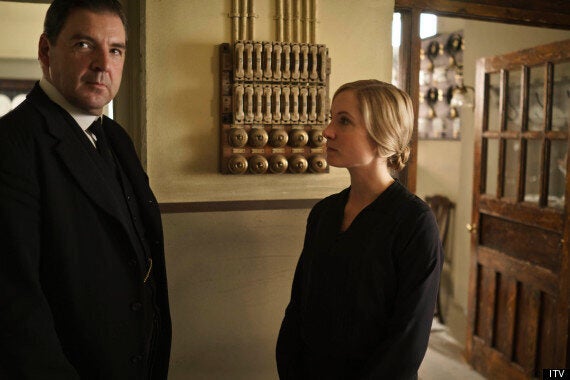 Meanwhile, the downstairs residents have got their own shenanigans to deal with - from the industrial threat of the electronic whisk and Mr Carson's secret sing-song past, to Valentine card misunderstandings and the mysterious new ladies' maid.
On the down side, that pair of smug marrieds aka Mr and Mrs Bates are beginning to irk in all their complacency, and it seems a long while since Mr Bates was that enigmatic bit of kitchen crumpet in Series 1. I think it's high time for a human intervention by that Machiavellian meddler Thomas Barrow, following his easy disposal of the naughty Nanny West.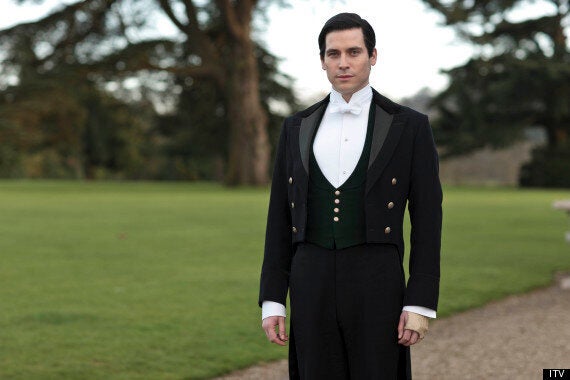 When I'm bad, I'm better...
Barrow may be flying solo without previous partner in crime O'Brien, but it's clear the apple hasn't fallen far from the tree. As to the state of the apple in the Barrow this time around, well… cross fingers it's a rotten one. SO much more fun.