Alan Carr is used to talking to some of the biggest names in showbiz but he still needed some Dutch courage before asking the Beckhams onto his chat show.
The comedian said he approached David and Victoria while at Kelly Hoppen's house for dinner.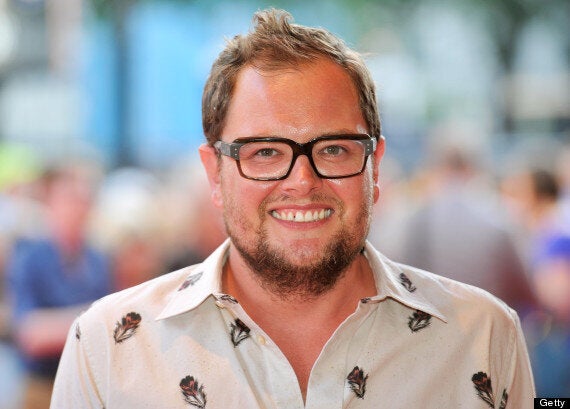 "There's not much I remember from the night but I do remember going, 'When are you coming on Chatty Man?' and grabbing David - I do get a bit over-friendly when I've had wine so I'm sure I was stroking him too. David and Victoria Beckham
"He said he would do it. I think Victoria and David are so much fun."
Gushing about Posh Spice, Alan also said: "She (Victoria) was life and soul, she was a right laugh and would love it on the show.
"I think the globe drinks cabinet would be empty when she left!"
Alan has recently booked huge US names onto his couch, such as Lady Gaga, Rihanna and Justin Timberlake.
And Miley Cyrus recently opened up to him about her visit to Amsterdam where she reportedly spent seven hours in one of the city's famous cafes.
She joked: "It's Amsterdam. It's kind of like being in California but across the world. I saw more things than I had seen probably in my lifetime."
Adding: "We got there late, probably at like 3 in the morning, and I saw some red lights and purple lights and thought, 'Oh what's that? That looks pretty,' and then just started walking towards the lights…and there you go."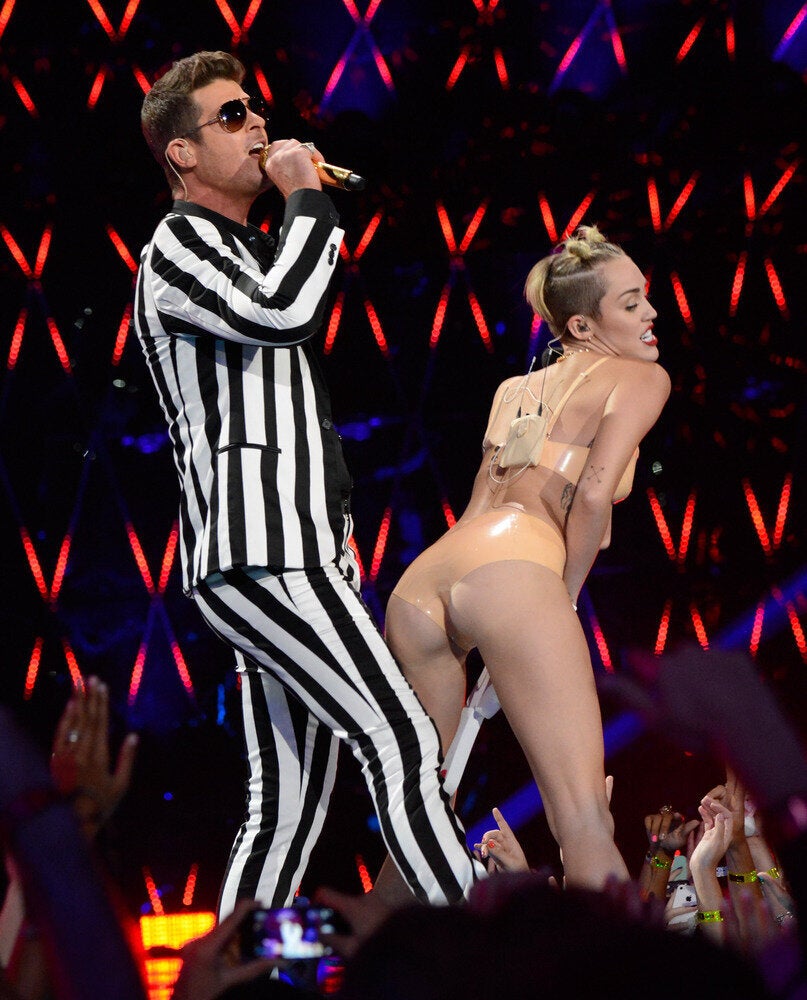 Miley Cyrus Twerking
Popular in the Community