Anyone who saw 'Fabulous Fashionistas' on Channel 4 recently will know that not everyone over 70 years of age wears beige, comfy shoes and has a purple rinse - isn't that right, Raquel Welch too.
The actress and former Plaboy model didn't look anywhere near her 73 years at the Entertainment Weekly pre-Emmys party in Beverly Hills over the weekend.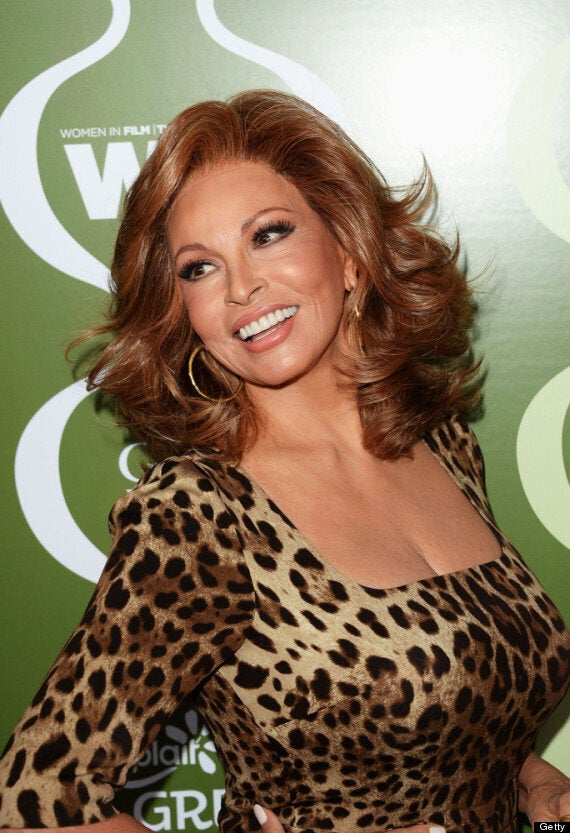 She stunned guests with her youthful looks and killer curves, which she poured into a figure-hugging leopard print dress.
The star has always denied resorting to cosmetic surgery to maintain her looks, which saw her signed up as the face of MAC cosmetics at the age of 66.
Instead, she claims to keep herself in shape with a combination of yoga, weight training, healthy eating and her great make-up.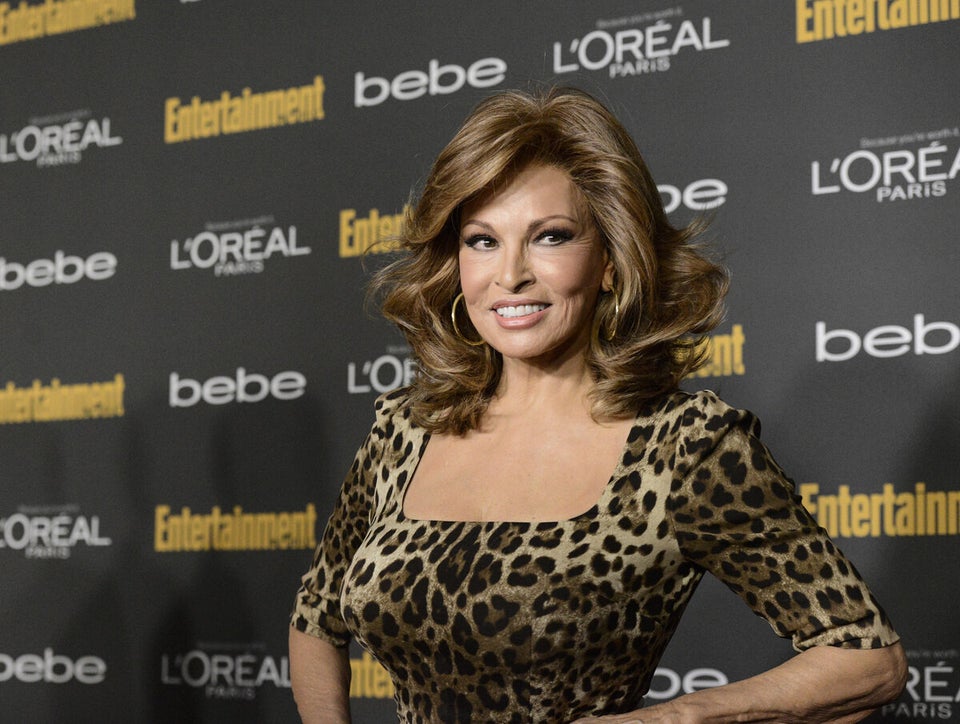 Raquel Welch at 73
"I've always been a health fanatic,' she revealed. "I found out a long time ago that if I indulged by stuffing my face with great food, lying about reading books and watching TV or talking on the phone, I was not a happy camper.
"Turning 60 was not a happy time. I didn't think 'I'm falling apart', but I did re-examine my priorities.
Looks like it's definitely paid off.