Investigators are looking to confirm reports that a British woman was among the members of al-Shabaab that attacked the Westgate Mall in Nairobi, leading to a four-day siege. More than 70 perished, including many children, when armed militants stormed the upmarket shopping centre on Saturday, killing all "non-Muslims" and taking hostages.
On Tuesday, Uhuru Kenyatta, Kenya's President, said that the terrorists, believed to be linked to al Qaeda, have been "defeated". Five militants were reportedly killed by the Kenyan military, while 11 have been taken into custody. Speaking in a television address, the president confirmed that several Americans were reportedly involved in the attack, as well as a British woman, though to be the infamous "white widow", Samantha Lewthwaite.
"We cannot confirm the details at present but forensic experts are working to ascertain the nationalities of the terrorists," Kenyatta said. 61 civilians and six members of the Kenyan military died in the attack. More than 150 were injured, with 62 remaining in hospital. Some bodies remain trapped in the rubble of the mall after three floors of the complex collapsed.
"As I had promised earlier, we have ashamed and defeated our attackers. That part of our task has been completed by our multi-agency security team," Kenyatta said. "I promise that we shall have full accountability for the mindless destruction, deaths, pain, loss and suffering we have all undergone as a national family. These cowards will meet justice, as will their accomplices, wherever they are."
Earlier on Tuesday, al Shabaab, the Somali-based terrorist group which has claimed responsibility for the deadly siege, claimed that its fighters still held a number of hostages, however the president said all the militants had now been accounted for.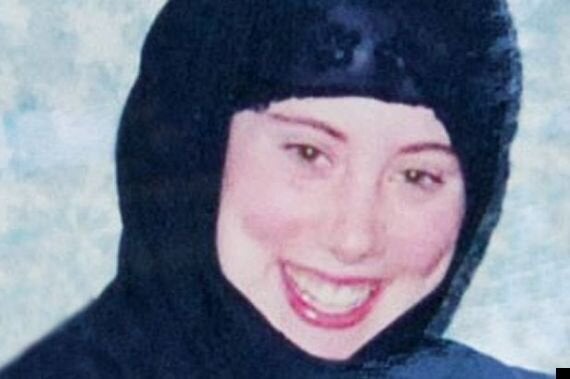 The 'White Widow', Samantha Lewthwaite, who grew up in Buckinghamshire
More from The Press Association:
Ministers have already confirmed that there are at least six British nationals among the dead, with fears the number could rise. The confirmation that a British woman may have among the attackers fuelled speculation that it was the terror suspect Samantha Lewthwaite, who was married to the July 7 bomber Jermaine Lindsay.
Dubbed the "White Widow", she is known to be in East Africa and is wanted by Kenyan police over alleged links to a terrorist cell that planned to bomb the country's coast. In March last year officials said she had fled to Somalia and that officers were hunting a woman who used several identities, including hers.
The Foreign Office earlier confirmed that it was aware of the claim, originally made by the Kenyan foreign minister Amina Mohamed while attending the United Nations General Assembly in New York. "We continue to liaise very closely with the Kenyan authorities and to support their investigation into this attack," a spokesman said.
While Kenyatta did not say whether the suspected British woman was among those in custody, the fact forensic tests are being carried out would suggest she was one of those who had been killed. Earlier, in a statement to the Associated Press news agency, al Shabaab, had dismissed suggestions that a woman had been involved in the attack.
"We have an adequate number of young men who fully committed and ready to sacrifice their lives for the sake of Allah and for the sake of their religion, so there is no need for us to employ our sisters in the battlefield and thereby expose them to unnecessary risk," it said.
The latest disclosures will fuel concerns among the security services in Britain that Somalia is becoming a magnet for UK-based extremists. The then head of MI5, Jonathan Evans, warned three years ago that he feared it was only a matter of time before jihadis fighting alongside al Shabaab were involved in acts of terrorism on the streets of Britain.
But while analysts will be looking for any evidence of an increased threat to the UK in the wake of events in Nairobi, the focus of British militants has switched overwhelmingly to Syria.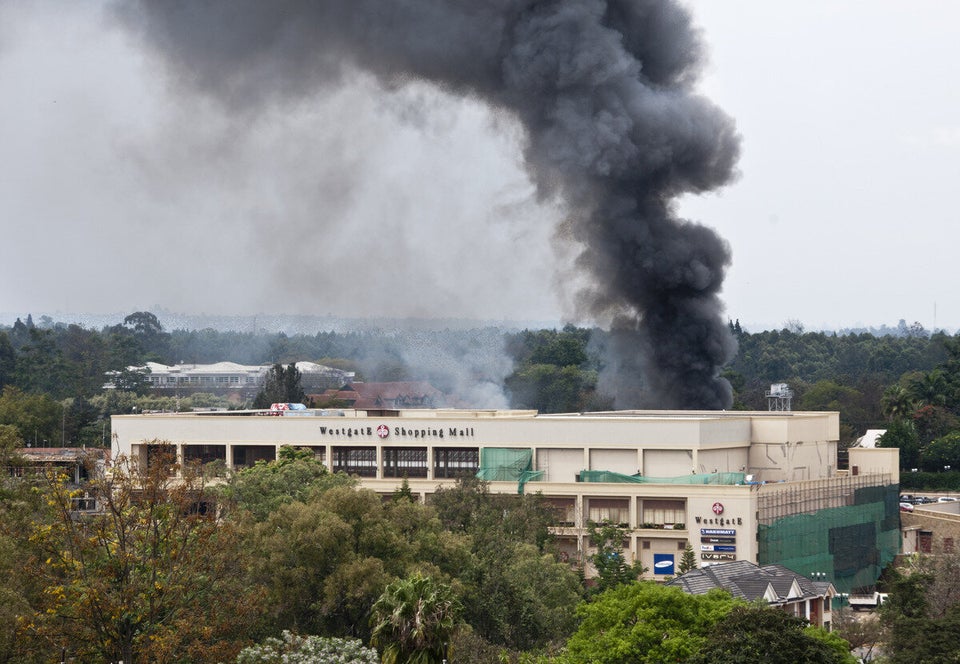 Attack At Mall In Nairobi
Popular in the Community