Eeek! Cher Lloyd is at risk of reigniting her feud with Cheryl Coleagain, after seemingly stealing her look in the video for her new single 'I Wish', featuring rapper TI.
The former 'X Factor' contestant - who premiered the video on Tuesday - looks a dead ringer for her old mentor as she donned a red headscarf with her hair in a beehive, just as Cheryl did in her 'Under The Sun' promo.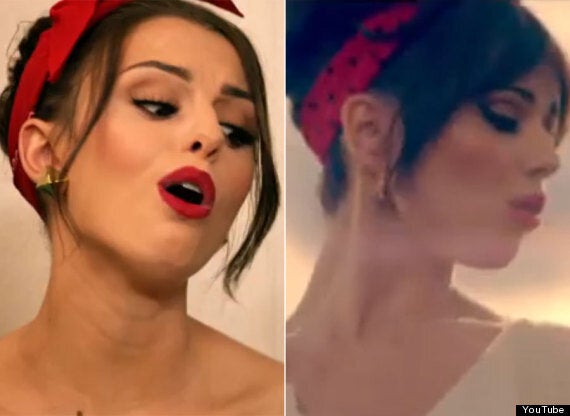 Cher in her 'I Wish' video and Cheryl in her 'Under The Sun' clip
"Be careful who you kick on your way up. They kick you twice as hard on your way back down.. #unappreciationisugly," she tweeted at the time.
It looks as though the feud has done Cher's career no harm though, as it continues to go from strength to strength over in the US.
'I Wish' is already out across the pond, and will also serve as the the lead single from her as-yet-untitled second studio album, released later this year.
The release follows her 2011 debut 'Sticks + Stones', which reached number four in the UK and nine in the US.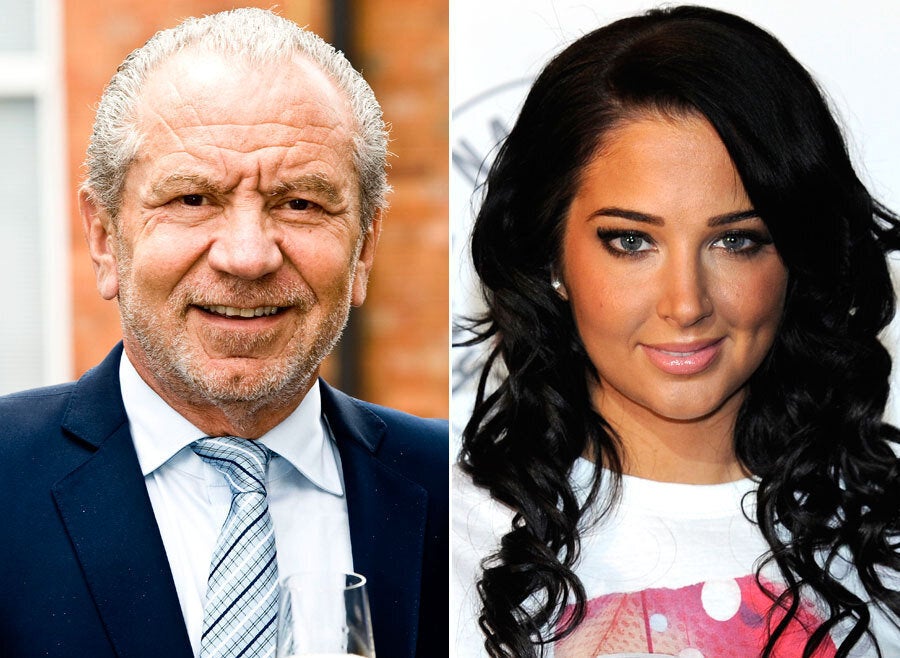 Celebrity Feuds