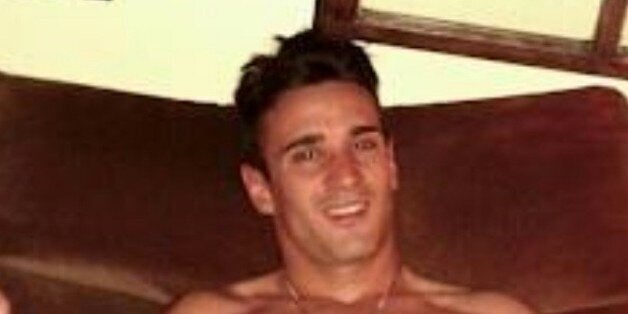 Devis Licciardi, a long distance runner, will face a disciplinary hearing on Wednesday for allegedly using a fake penis to beat a doping test.
Licciardi filled the artificial organ with uncontaminated urine in a post-race doping test following the 10km road-running championship at Molfetta, in southern Italy.
Licciardi, 27, represents the Italian Air Force team and will be questioned by anti-doping authorities at Rome's Olympic Stadium tomorrow, say Gazzetta dello Sport.
An Italian Olympic Committee spokesperson said: "An investigation has been launched and Devis Licciardi will appear before an anti-doping disciplinary panel on Wednesday."
Comically called the Whizzinator, the fake device can be purchased on the internet and is billed as the "best-looking, most life-like and realistic fake penis out on the market".
Related