Gemma Atkinson is certainly looking in fine shape ahead of her big charity run next month.
The former 'Hollyoaks' star was showing off the results of her training sessions as she donned her bikini around the pool on a recent holiday.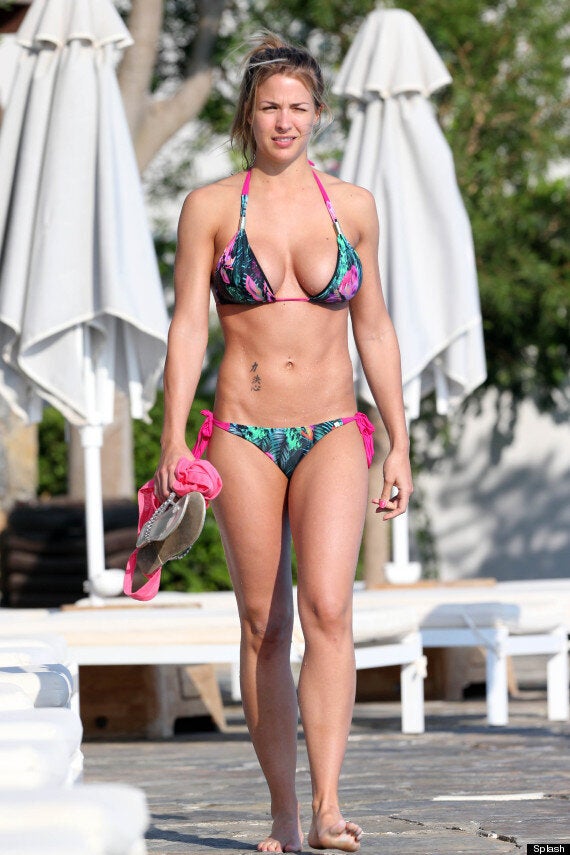 Gemma is gearing up for the Blenheim Palace 10k on 6 October, which will be raising cash for the British Heart Foundation
She has a close relationship with the charity after her father died from heart disease at the age of 52.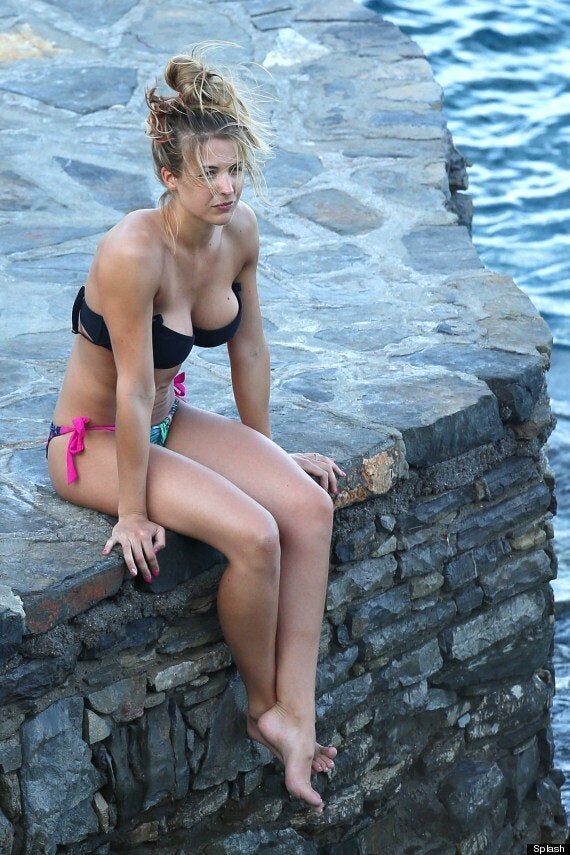 Gemma is running 10k for the British Heart Foundation next month
Gemma's toned shape is also thanks to her high-protein diet, which she couples with working out six times a week.
She recently told of how she was unhappy with her body after gaining two dress sizes six years ago.
"I went up to a size 12-14 and was about 10st, which is lighter than I am now, but it was fat rather than muscle," she told Closer magazine
"A size 12-14 isn't big, but it was more about how I felt. I hated my legs, and I felt down about how I looked."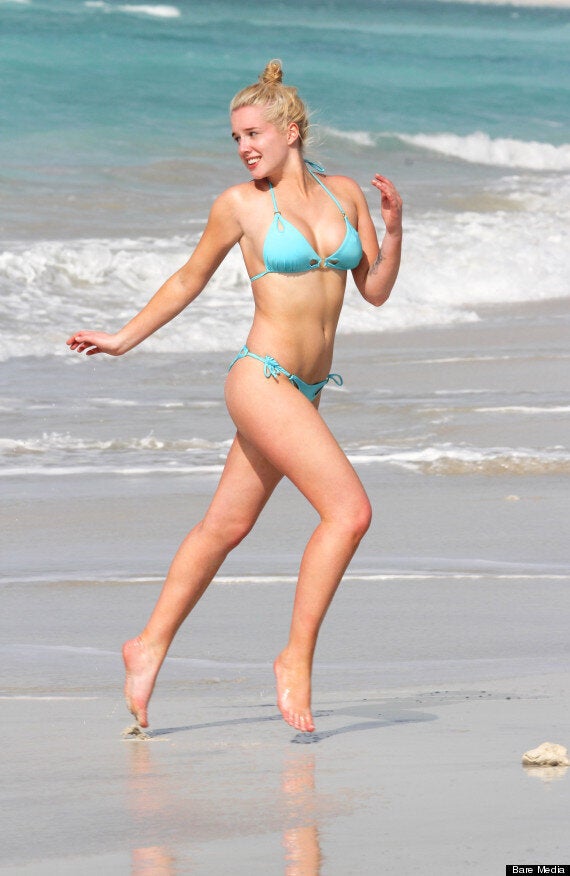 100 Celebrity Bikini Beach Babes