Russell Brand obviously hasn't made a good impression on the family of his new girlfriend Jemima Khan - her brother has reportedly banned him from the nightclub that he owns.
Businessman Robin Birley has apparently told friends the funnyman is not welcome at his exclusive members-only club, No 5 Hertford St. in London's Mayfair, as he does not think Russell is 'appropriate' for his sister.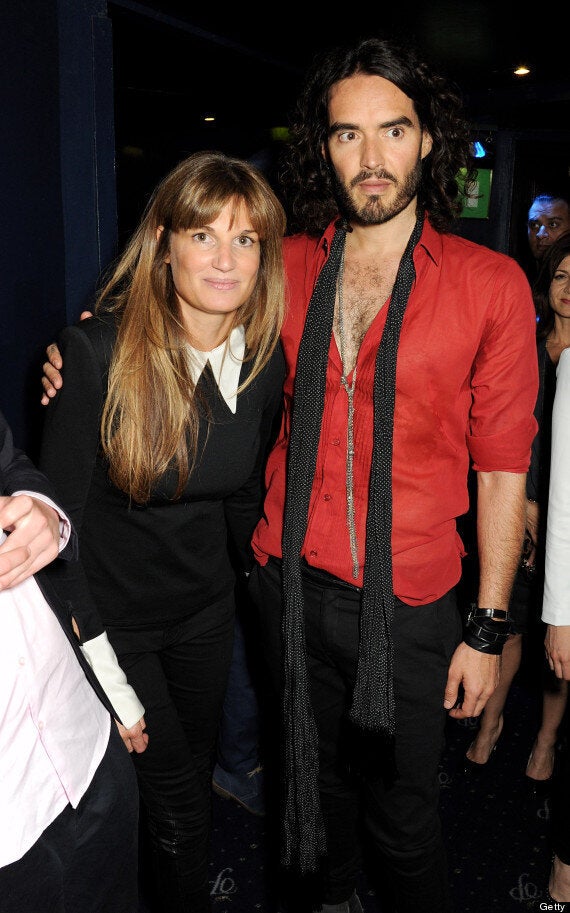 Jemima Khan and Russell Brand
An insider told the Daily Mail: "Robin had no idea Jemima was dating Russell until he saw pictures of them together. He told his friends and family he was 'mortified'.
"He doesn't think it is appropriate for his sister to be dating someone like Russell," they went on.
"Essentially Robin is a bit of an old-school traditionalist and thinks that he is the 'wrong sort'. He has said that Russell won't be welcome."
However, if other reports are to be believed, Robin may not have to put up with his sister dating the lothario for much longer, as Jemima is said to be 'freaked out by Russell's relentless affection'.
A source told the Daily Star: "She's described him as compulsive and obsessive. It's like he's addicted to her. She likes him but it's still too much.
"Jemima fears Russell's obsession is more about his demons than it is about her."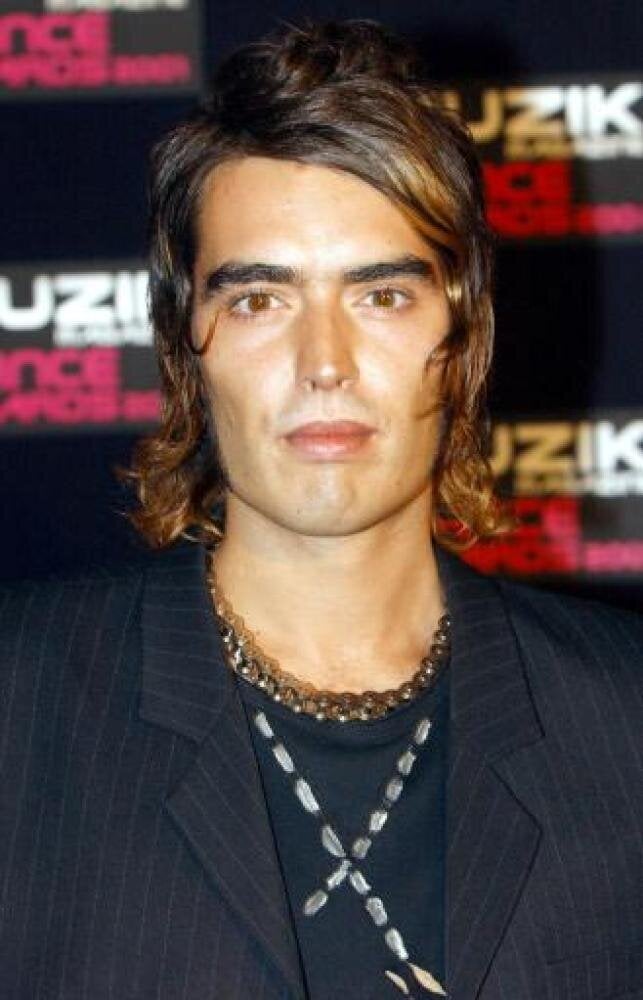 Russell Brand: Life And Times...