Taylor Mac wants you to let go of the claustrophobic baggage of the 20th century.
Bringing this year's Dublin Fringe Festival to a close, Mac brings a strikingly unusual blend of entertainment and art - part drag act, cabaret, stand up comedy and piercingly observant social comment. He delivers on all levels.
In full Kiss-style makeup, a long red shiny wig and loose-fitting dress, he asks his audience to stretch their arms out like a Goth diva and breathe heavily to the beat of a grand piano in a bid for the ultimate cathartic release. Christ-like poses and en masse panting - a theatre experience crossing the line into Performance Art.
So what was wrong with the last century? Mac has a long list - in two hours he reels off the shortcomings of ten decades with a song list covering racism, homophobia, gender labelling and the reign of the white patriarchy, amongst others.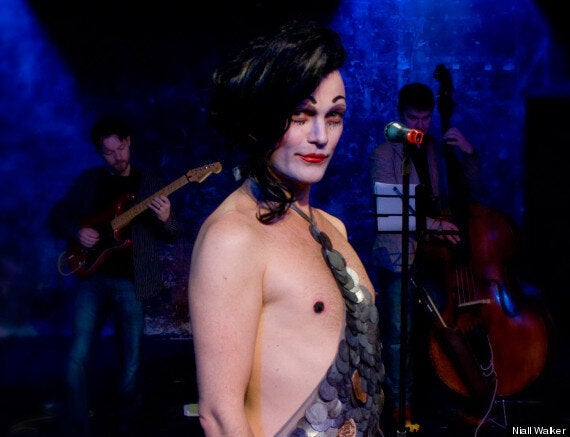 Opening with Tori Amos'Precious Things, played with Mac's accompanying four-piece band, the artist uses Amos' tense background breathing to encourage his audience to let go of the hang-ups of a century that saw two world wars and huge social shifts.
Mac is concerned with equality - yes, the world changed for the better in the 20th century (the women's vote, civil rights, gay rights), but the performer wants us all to go much, much further.
We hear Nina Simone's Mississippi Goddam, in which the American singer and civil rights activists rails against critics of the civil rights movement; those who say equality is always 'too much, too soon' - we need to 'go slow'.
Mac pulls no punches, like Simone, he means business when he wants equality to happen today. His suggestions of our rethinking of history in terms of our new social definitions may cause a stir, such as statements that Queen Elizabeth I was transgender, or Abraham Lincoln was homosexual.
His declarations are consistently refreshing and carefully explained in thought experiments, such as "women act like they're a minority - they're not."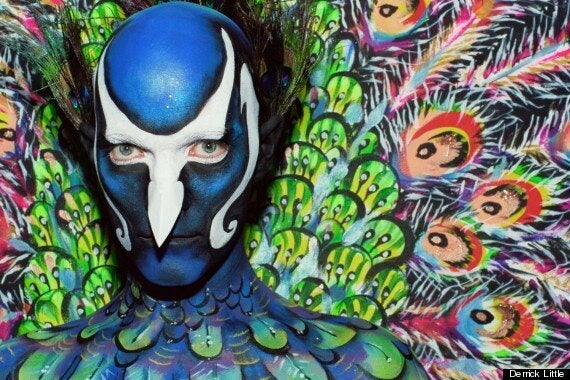 The discussion of gender politics adds to the comedian's light touch of serious issues. Speaking of the LGBTQIA gender labels (lesbian, gay, bisexual, transgender, questioning, intersex, and asexual), Mac feels he doesn't belong to any category. Instead his gender is 'Performer', of which the gender pronoun is 'Judy' and his sexual preference is Audience Member.
This explains why Mac is obsessed with audience participation. He stalks the theatre for fresh patrons to join him on stage. Though never cruel to his audience, none of them look comfortable in the spotlight. All good fun, but there's nowhere to hide for those who want to watch from afar.
Mac is passionate about his views, delivering an energetic performance that ticks so many boxes for an evening's entertainment, whilst getting you to question everyday social attitudes in ways you may never have done before.
Startlingly unique, Taylor Mac's A 20th Century Concert: Abridged is a must-see for anyone who wants to see a fairer and kinder society.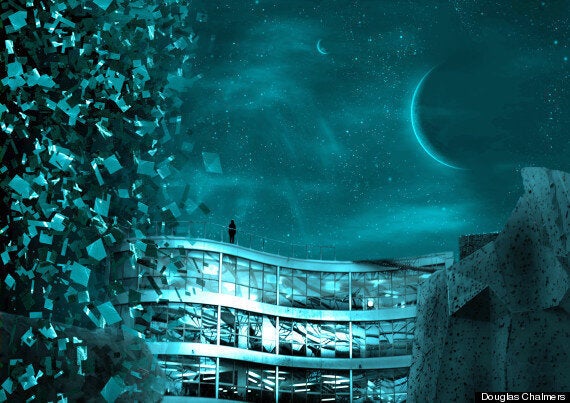 HuffPost UK Theatre Reviews