Britain's first three e-cigarette commercials have been swiftly banned following viewer complaints to the Advertising Standards Authority.
The adverts for E-Lites, SKYCIG and Ten Motives – the only commercials for e-cigarettes to have aired on British television – were banned for failing to clearly identify the product being advertised.
The E-Lites ad was also banned for being appealing to children.
The ban, the first time the regulator has ruled against a TV ad for e-cigarettes, applies to the television and radio ads of the campaign for E-Lites.
The advert, in which a smoker leaves a room to have a cigarette and misses seeing a baby dance to Gangnam Style, sparked 65 complaints that it was irresponsible and normalised smoking.
One complainant objected to the suggestion that one of the characters could have used the product in a maternity ward, while Smokefree South West and 41 others said the ad promoted a nicotine-based product and encouraged and normalised smoking or the use of E-Lites.
Another five challenged whether the television ad was offensive because it used a baby to promote a smoking-related product and three believed that it would be of particular interest to children but breached the advertising code by referring to smoking.
Zandera said that although the use of a comic 'Gangnam Style' dancing baby might have been of interest to some children, the absence of any direct references to smoking or electronic cigarettes meant that children were unable to make any connection between the ad and smoking.
The Advertising Standards Authority (ASA) noted that e-cigarettes were a relatively new product, adding that it was "important that such ads made the nature of the product being advertised clear".
It added: "We considered that a dancing baby was likely to be very attractive to a broad range of children for whom the baby and the dance moves would both be engaging.
"We recognised that for younger children the reference to smoking was unlikely to be noticed or understood, but for older children, in particular teenagers, the inference would be clear.
"Because we considered that the content of the ad would be of particular interest to children and also referred to smoking, we concluded that the ad breached the code."
The ASA ruled that the radio and television ads must not be broadcast again in their current form, adding: "We told Zandera to ensure that their broadcast ads make clear whether or not E-Lites contain nicotine."
The watchdog concluded by saying it expects e-cigarettes to be classed as medicine within three years.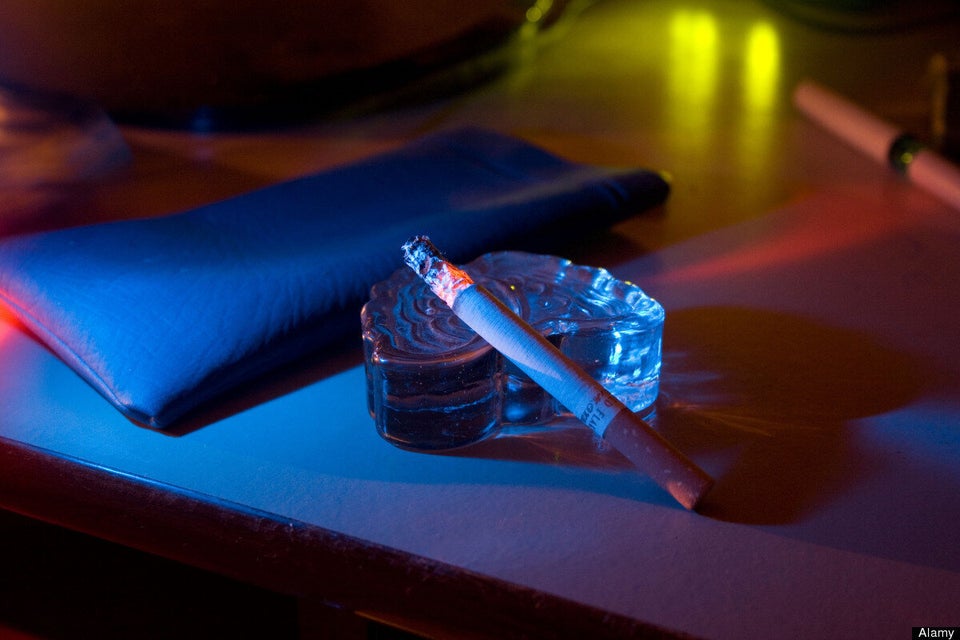 Natural Ways To Quit Smoking
Related