Howard Middleton became the latest baker to leave 'The Great British Bake Off' on Tuesday night, after he failed to impress judges Mary Berry and Paul Hollywood during sweet dough week.
The 51-year-old council worker from Sheffield had baked a hemp tea loaf during the signature round, which Mary and Paul described as 'different' and 'pungent', while his sweet buns, which looked like peaches but lacked flavour, did not tantalise the pair's tastebuds in the showstopper round.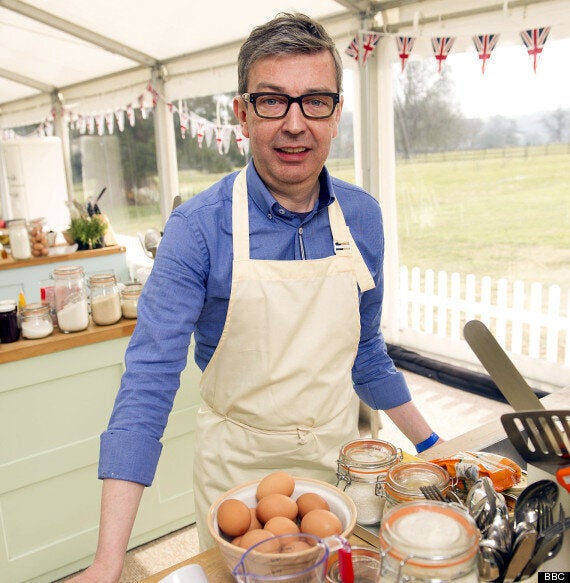 Glenn Cosby managed to avoid being sent home, despite another disaster in the showstopper, when his buns would not come out of their tins, leaving him as the only remaining male left in the competition.
The final six left battling it out to become Britain's Master Baker will next week face the challenges of suet and pastry.
'The Great British Bake Off' continues next Tuesday at 8pm on BBC Two.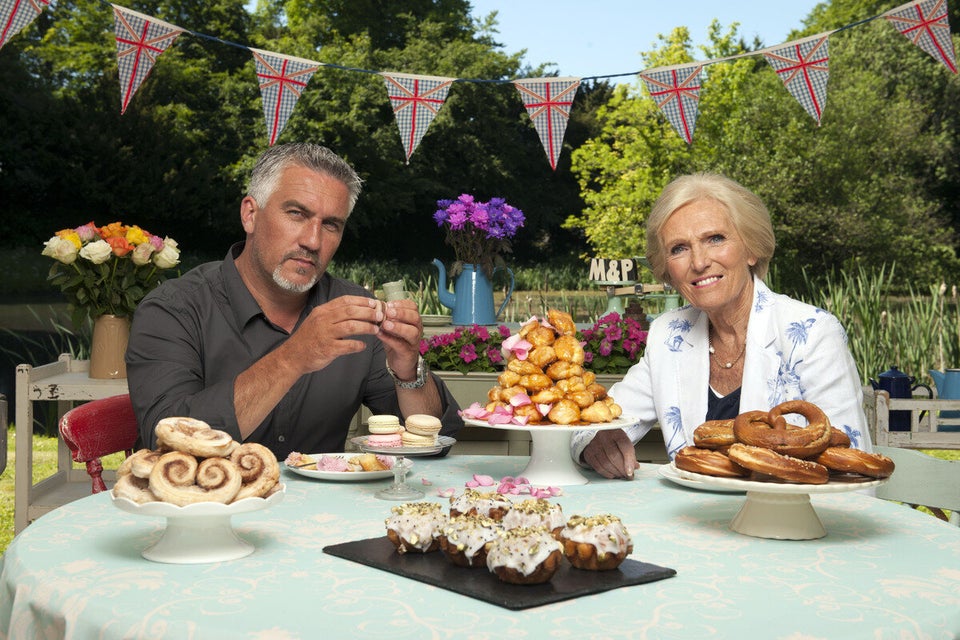 The Great British Bake Off Series 4