James Arthur has performed a cover of Miley Cyrus' 'Wrecking Ball' and it might just be better than the original.
The 2012 'X Factor' winner sang his emotional version of the heartbreak ballad on Radio Hamburg during his European promo tour on Wednesday - the video of which clocked up 180k views in just 12 hours.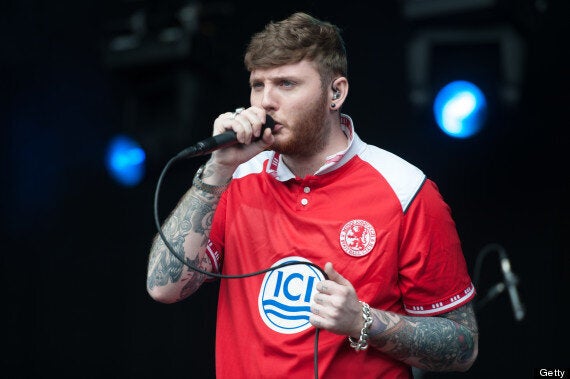 The uplifting track is the first to be taken from his debut album, which is set for release on 4 November.