Liz Hurley has sparked outrage after admitting that her three Labrador dogs have killed foxes.
The actress was discussing her love of her pooches on Sky News with Eamonn Holmes when she let slip that she lets her 'naughty' dogs run wild in the grounds of her £6m Herefordshire home.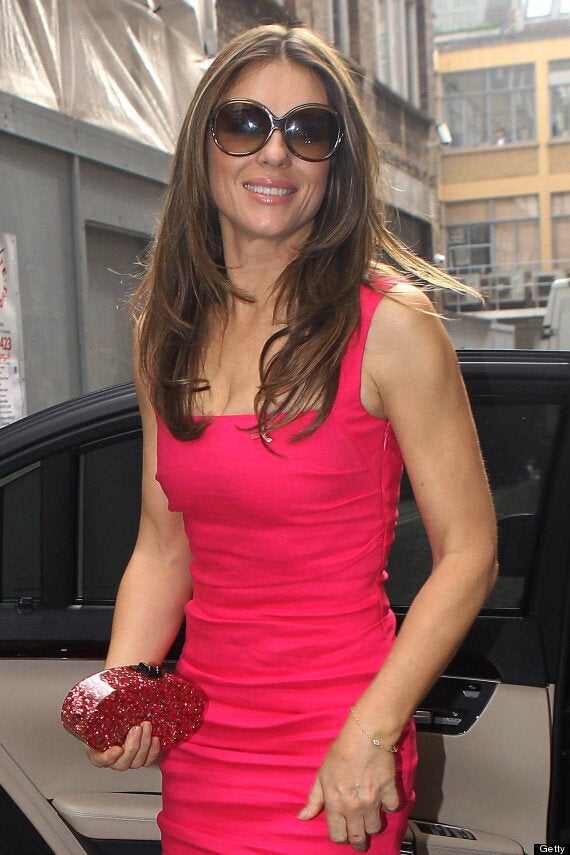 She told of how the dogs had formed a 'vicious little pack' and have killed foxes on the estate, also hinting that they terrorise sheep.
Several animal rights groups, including The National Fox Welfare Society, Animal Aid and PETA, have hit out at the 'Austin Powers' star, branding her a 'bad owner' and her actions 'despicable', according to The Sun.
Liz is also currently at the centre of reports that she has split from cricketer boyfriend Shane Warne.
There has been much speculation about the pair's relationship in the past few days, after she seemed to confirm the split on Twitter.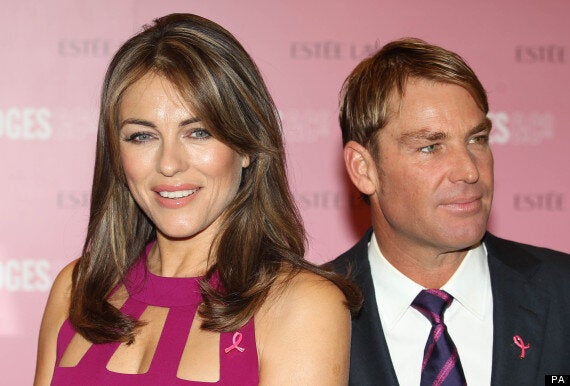 Liz and her partner Shane Warne
"Apologies to loyal followers for Twitter silence on recent events. Too raw and personal to share right now," she wrote.
However, Shane later tweeted: "Some of the reports re EH and me r absolute rubbish. Yes we're sorting through some (private) issues. But we're not throwing in the towel just yet."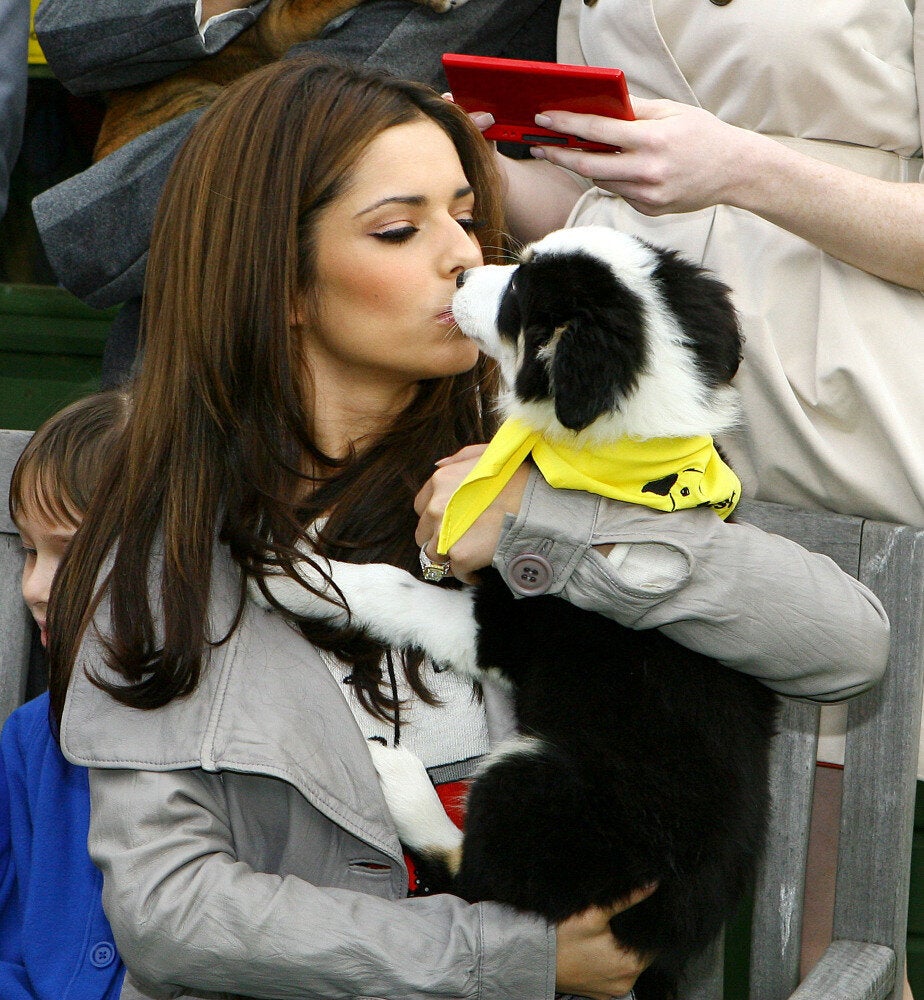 Celebs And Their Dogs
Popular in the Community