Spencer Matthews' autobiography looks set to be even more explosive than a whole series of 'Made In Chelsea', with tales of how he unwittingly slept with a prostitute, had a sexual encounter with a man while enjoying a sixsome, and how he experimented with drugs.
In 'Confessions Of A Chelsea Boy', the reality star recalled how he was tricked into sleeping with a hooker, after a bet with a friend while travelling in South Africa.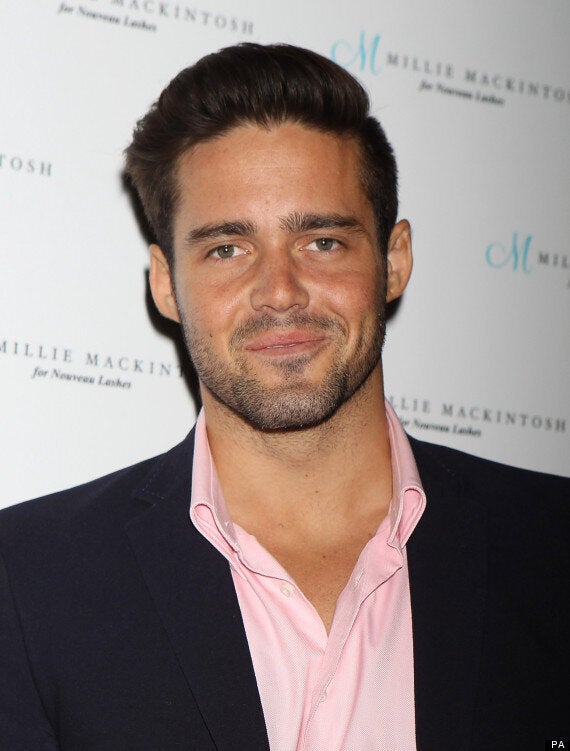 "I felt as though I had been taken for a ride. We were having a juvenile contest to see who could pull the fastest and this girl came over and was really full-on," he said.
"I was so annoyed by the fact I had been tricked.Obviously it was sex so I wasn't that angry but I felt a bit hard done by."
In the book, Spencer also admitted he has taken part in group sex, with one male participant getting a little over excited when they hooked up with some Canadian tourists.
"I was enjoying a h***-job from what I hoped was one of the nifty Canadian girls when I noticed a slightly firmer grip than had been the case earlier that evening," he said.
"'Ben,' I said, 'stick to the girls, mate. Not my thing'."
Spencer - who was allegedly snapped snorting cocaine in pictures published in the tabloids last year - also told of how he spent a whole summer experimenting with the drug in St Barts aged 16, as well as recalling the time he took he took LSD - or acid - at a country rave he went to with a fellow 'Made In Chelsea' star.
"I don't condone drugs and am uncomfortable about appearing to glamourise them," he said. "But I need to tackle the subject with total honesty."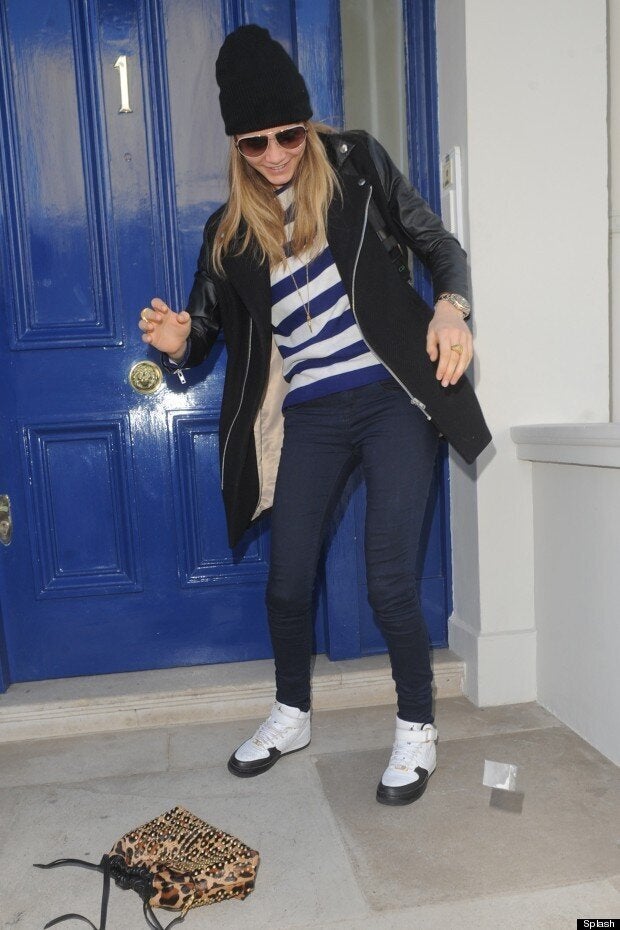 Celebrity Drug Scandals
Related