But the actress - now 37 and a perfectly respectable mother of three - has confessed she too had her teenage tearaway days and dabbled in Class A drugs.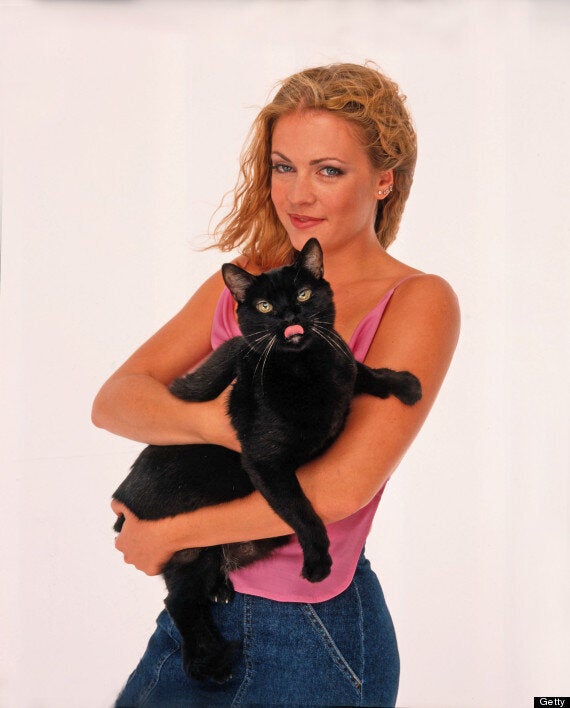 Melissa Joan Hart as Sabrina
In her new tell-all book called 'Melissa Explains It All', previewed in Life & Style magazine, everyone's favourite nineties witch explains how she dabbled with marijuana, Ecstasy, mushrooms and mescaline for a year.
Melissa, who also starred in 'Clarissa Explains It All', added that she hooked up with stars like Backstreet Boy Nick Carter and actor Ryan Reynolds.
WATCH the video above for more.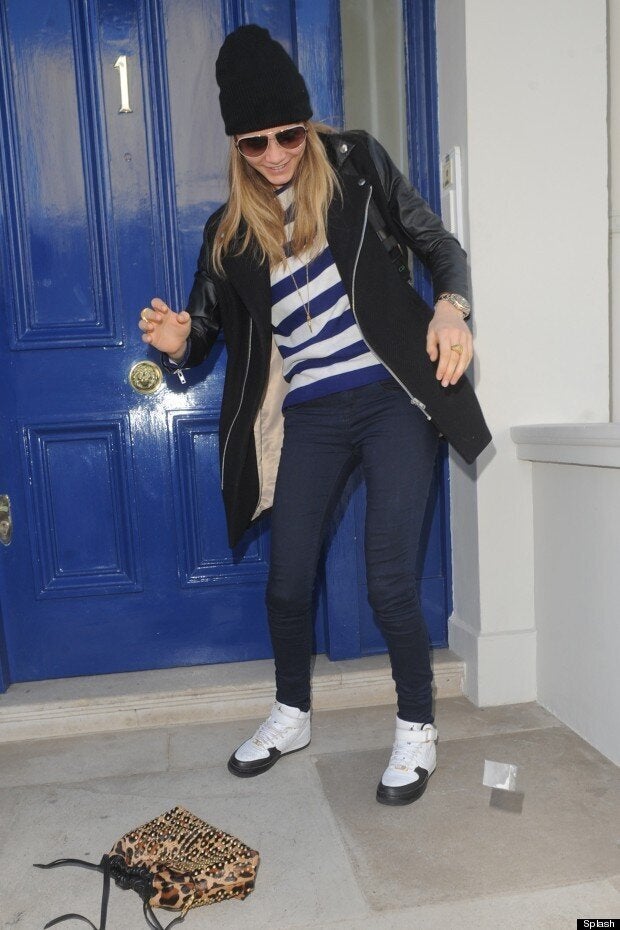 Celebrity Drug Scandals