'The Hunger Games: Catching Fire' hasn't even been released yet, but Jennifer Lawrence and Liam Hemsworth are back on set as Katniss Everdeen and Gale Hawthorne, filming the next movie in the franchise.
The third 'The Hunger Games' film, an adaptation of Suzanne Collins' Mockingjay story, will see Julianne Moore join the cast.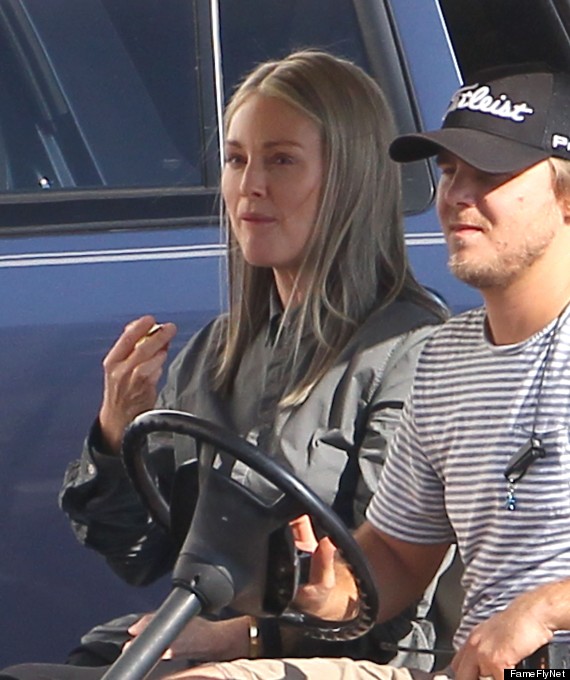 Julianne Moore
The Golden Globe winner was spotted on set with a grey wig covering her famous red locks as she began filming her part as revolutionary leader President Alma Coin in the flick this weekend.
Diana Ross's son has also bagged a role in 'The Hunger Games: Mockingjay', which will be split into two parts.
And it was just announced that Wes Chatham ('The Help') will be playing the role of Castor and Elden Henson ('Jobs') will be playing the part of Pollux in the new films. The characters are brothers who are members of a camera crew.
LIKE US ON FACEBOOK | FOLLOW US ON TWITTER