Tut tut! Harry Styles is facing getting into hot water with his management again, after being pictured gambling in a casino, despite receiving a dressing down from his team last time he blew money in one.
The One Direction star was blowing some of his multi-million pound fortune in Perth, Australia in pictures captured by a fan and posted on Twitter.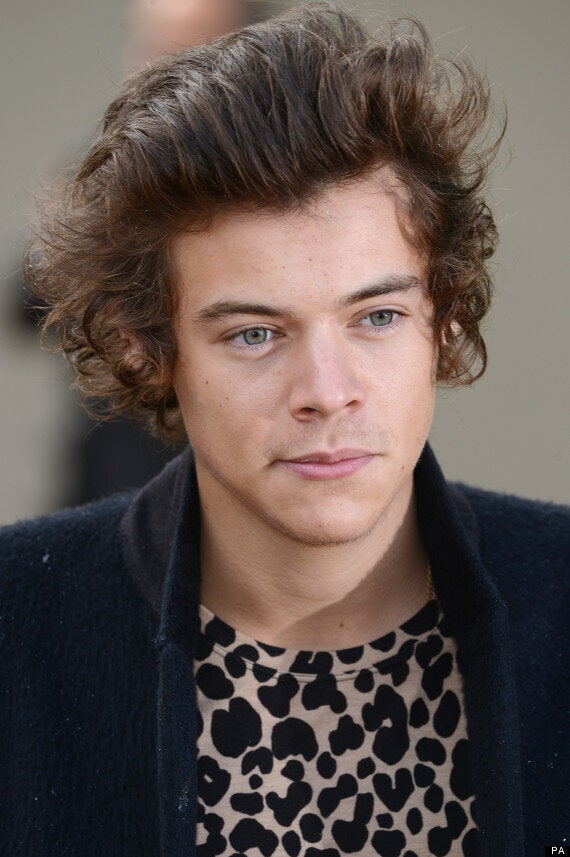 In one snap, the boybander can be seen playing roulette with a stack of betting chips in a gold members VIP section of the Pearl Room casino.
The last time Harry and his bandmates went to a casino during their Up All Night Tour in 2012 while also Down Under, 'a lot of money was lost', prompting a stern telling off from their management.
"We thought it was funny. We just thought, 'We're 18, this is the first time we've been able to spend a bit of money in weeks because we've been on the road.'
"I won £100, which seemed reasonable, then I stopped," he explained.
He continued: "I'll have to say, 'No comment' about the others. Let's just say it got a bit ugly and a lot of money was lost. A lot.
"When management found out, we got a serious dressing-down."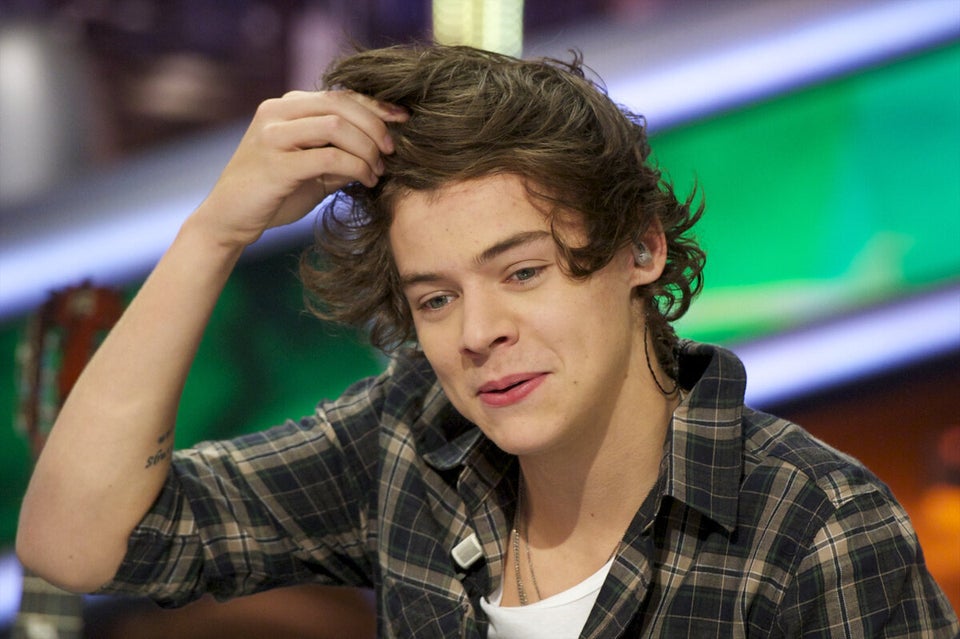 19 Reasons Why We Love Harry Styles
Popular in the Community