Proving a game of musical chairs is not always fun, she shatters the dreams of wannabes who think they are already home and dry in footage set to air on tonight's show.
In a new twist for the Bootcamp stage of the programme promising contestants win one of six seats in her girls' category team - but moments later she finds more deserving singers and gives them the boot.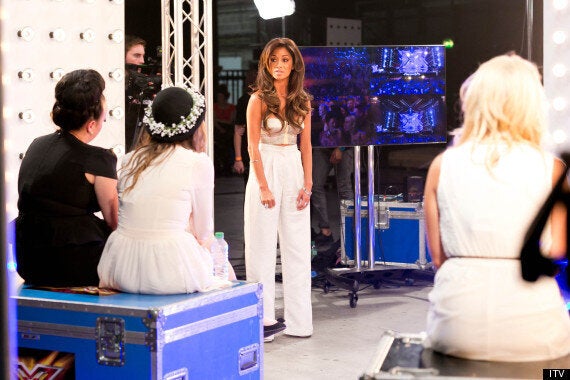 Nicole Scherzinger reads the riot act to her finalists
Viewers will see her sacrifice three hopefuls who already think they have made it when she swaps them for singers with later auditions when they prove to be even more powerful.
There are sobs all round as some singers see the places are full before they even try out - and when they win through they feel pangs of guilt about stealing a spot. The contestants who lose their seat on the team are also upset when they miss out.
Nicole tells them at one stage after seeing a brilliant performance when she has already filled her team: "We have a problem because that means someone has to lose their seat."
As the audience screams at her she pleads with the other judges: "I need your help."
But fellow panellist Gary Barlow admits he cannot decide and shakes his head, and then rests it in his hands as he admits: "I don't know."
After making her decisions she apologises to the contestants amid some boos from the audience.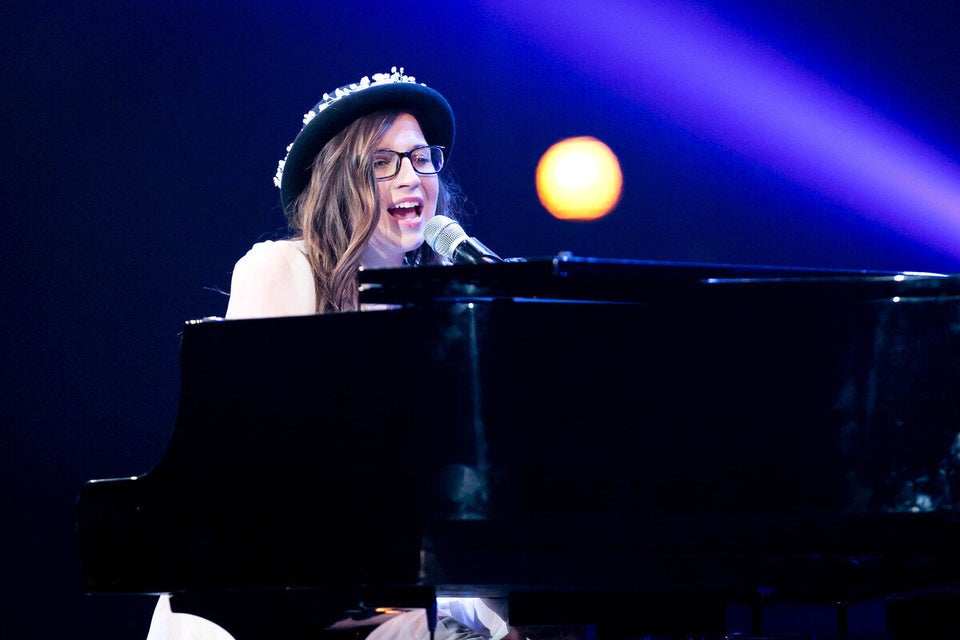 X Factor Bootcamp 1
Among the acts who impress the panel are 17-year-old Hannah Barrett from south London who wows them with her performance of Etta James's 'I Would Rather Go Blind'.
And Morrisons supermarket worker Abi Alton, 19 from Guisborough, North Yorkshire, dazzles with her stripped down piano version of the Whitney Houston hit 'I Wanna Dance With Somebody'.
Viewers will see in tonight's edition of the ITV show which singers have a chance to head the judges' houses stage of the contest and which ones suffer disappointment.
Another Bootcamp edition of the programme will be screened on Sunday.
Related