One Direction's Louis Tomlinson recently revealed he'd lost his voice (boo!), but it's not all bad, as now he's lost his clothes too (yay!).
The boybander has been snapped preparing for a show wearing just a towel, sending fans into meltdown.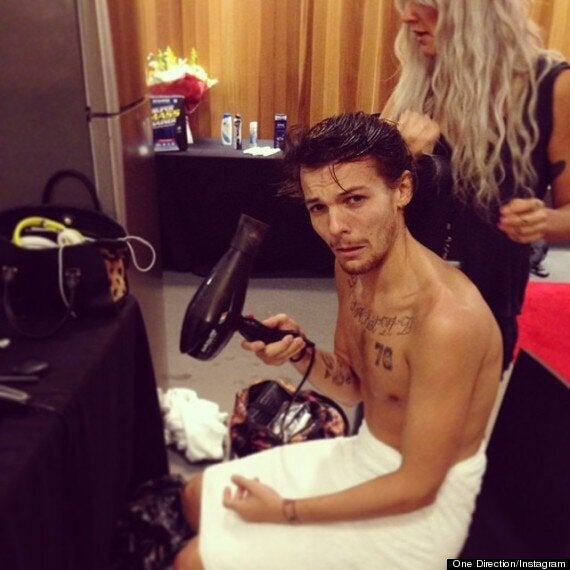 Louis showed off his growing collection of tattoos, as he bared his chest in the backstage photo posted on One Direction's Instagram page.
The lads are currently Down Under as part of their Take Me Home world tour, and LouLou has been struggling with his vocals since arriving.
He tweeted on Saturday: "Lost voice :("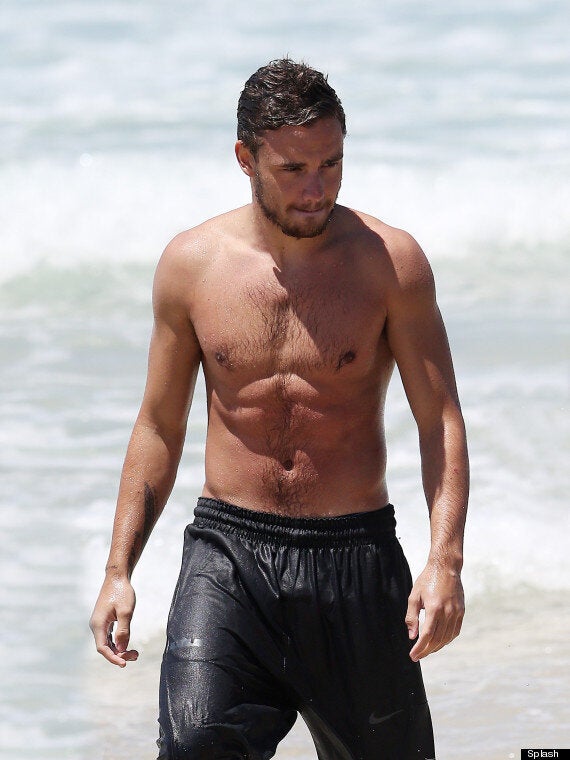 One Direction's 100 Sexiest Pics