Not a meteor storm, but one of the Twitter variety, has followed the news that the BBC is "reviewing the future" of its schedule stalwart, 'The Sky at Night'.
This circumspection follows the death, nearly a year ago, of its redoubtable presenter, Sir Patrick Moore, who fronted 721 episodes, making the show the world's longest-running TV series with the same presenter.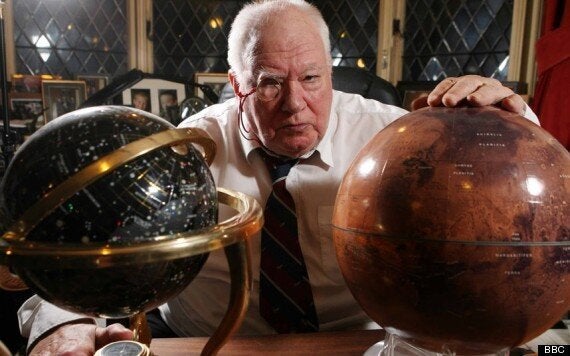 Sir Patrick Moore presented 'The Sky at Night' for more than half a century
Scientists Chris Lintott and Lucie Green have been presenting the show since February but, without the monocled xylophonist at its helm, its future looks uncertain, something which has caused dismay in the stargazing community.
One student of astronomy, Lucie Barker, has started a petition to save the programme, which has so far attracted 36,207 supporters - they're after 50,000 in total. You can click here to add your name.
Or is it time to consign The Sky at Night to the archives? Have your say below...
Related