Not to be outdone by Gareth Bale, Arsenal midfielder Jack Wilshere has followed the Welsh winger into the pages of men's fashion magazine Esquire.
Sporting his new side-parting and donning a chic patterned sweater, Wilshere talked fashion and football with the magazine.
WILSHERE ON FANTASY FOOTBALL
"I'm probably the worst fantasy league player ever. I don't really score that often and I get booked quite a lot as well — when you get booked you lose points."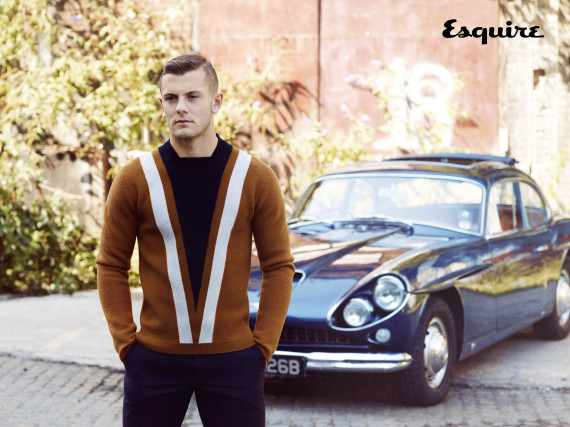 WILSHERE ON MESUT ÖZIL
"We know what he brings—we're lucky to sign him. He plays the Arsenal way, you know. He plays our style of playing."
WILSHERE ON HIS STYLE ICON, DAVID BECKHAM
"He's tried some audacious things."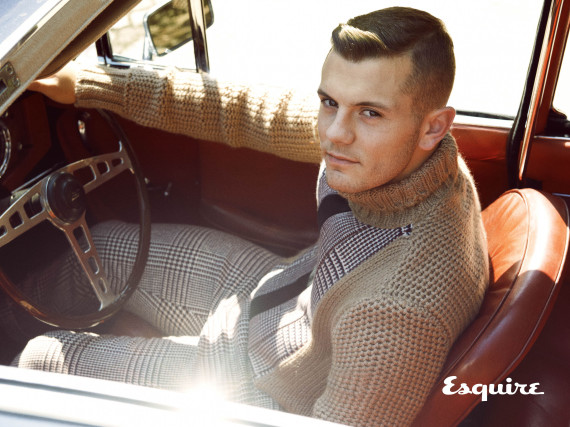 WILSHERE ON THE BEST DRESSED ARSENAL PLAYER
"At the moment, Bacary Sagna is quite stylish."
The Jack Wilshere fashion shoot is featured in the Esquire November issue - on sale Thursday 3 October.