Made In Chelsea's Spencer Matthews is known for having an eye for the ladies (and then some) but I'm still a little suspicious and a lot embarrassed of his claims that he's already slept with 1000 women.
In a boast that's the sexual equivalent of an angler claiming the fish they caught (and then threw back into the sea) was 'honestly, THIS big', the 'MIC' *checks notes* lothario slash love rat reckons he's hit the errrm, magic number in just 25 years. So by my calculations, if he started putting it about at the legal age of 16, he's managed to squeeze in 111 'lucky' ladies a year.
Or 2 a week. Every week. For nine years.
And don't go labelling him a sex addict either because, in his own words, he's not, he just has an 'unhealthy appetite for sex'.
Errrm, you might want to Google 'sex addiction', Spenny.
He made the revelation at the launch of his book, 'Confessions of a Chelsea Boy'.
"I don't disclose how many women I've slept with in the book because I think that should be private," he said, before quickly disclosing how many women he's slept with.
"Let's just say it's a similar number to Kirk Norcross in his book, which was a thousand."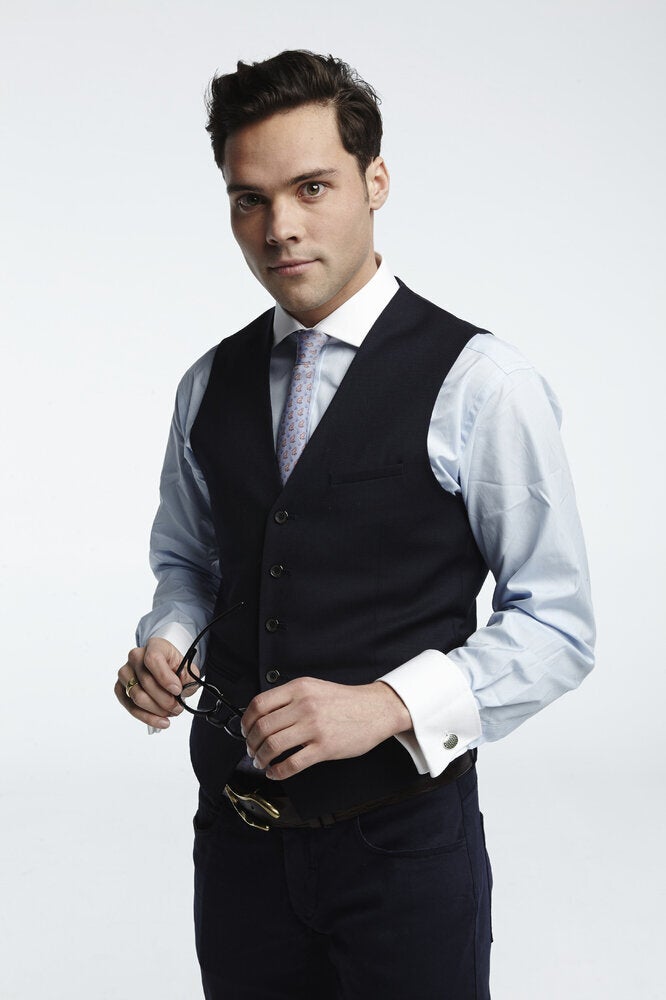 Made In Chelsea Series 5