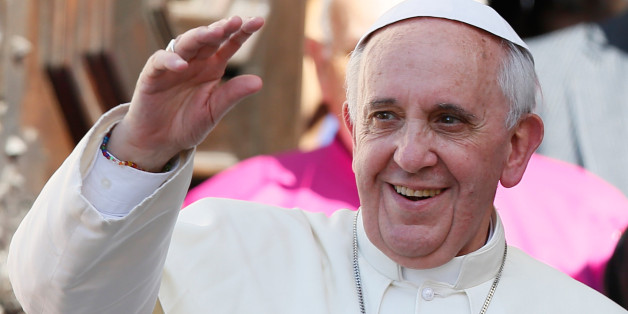 Getty
The Vatican's bank enjoyed profits of €86.6 million (£72.3m) in 2012, more than four times higher than in 2011, according to its annual report.
The Institute of Religious Works (IOR) has published its annual accounts for the first time in its 125-year history in order to become more financially transparent.
The bank said its quadrupling of profits for 2012 owed to favourable trading reuslts and a surge in the value of the bonds it held. Most of the profit, €54.7m, was given to Pope Francis to carry out the Catholic Church's mission around the world.
The Vatican's bank handles the payroll of around 5,000 Vatican staff and the accounts of the Church's clergy.
The bank has €4.98 billion in assets, primarily held in bonds and money market accounts, along with €769m in equity funds.
The IOR also has €41.3m in gold, coins and other metals, along with a stake in an Italian real estate company.
IOR President Ernst Von Freyberg said: "The annual report seeks to contribute to the transparency which the Catholic Church, our customers, our correspondent banks, our authorities and the public rightfully expect."